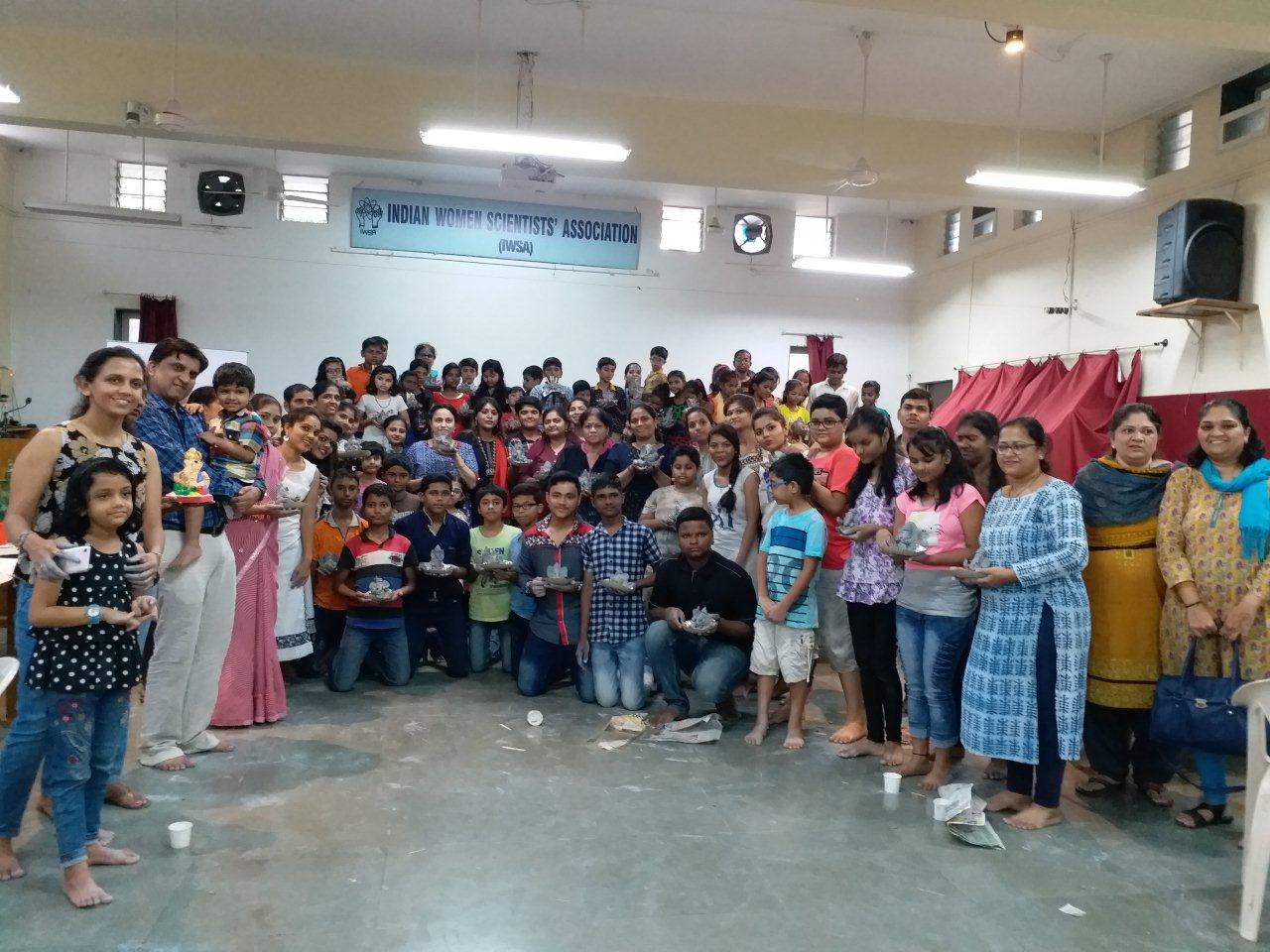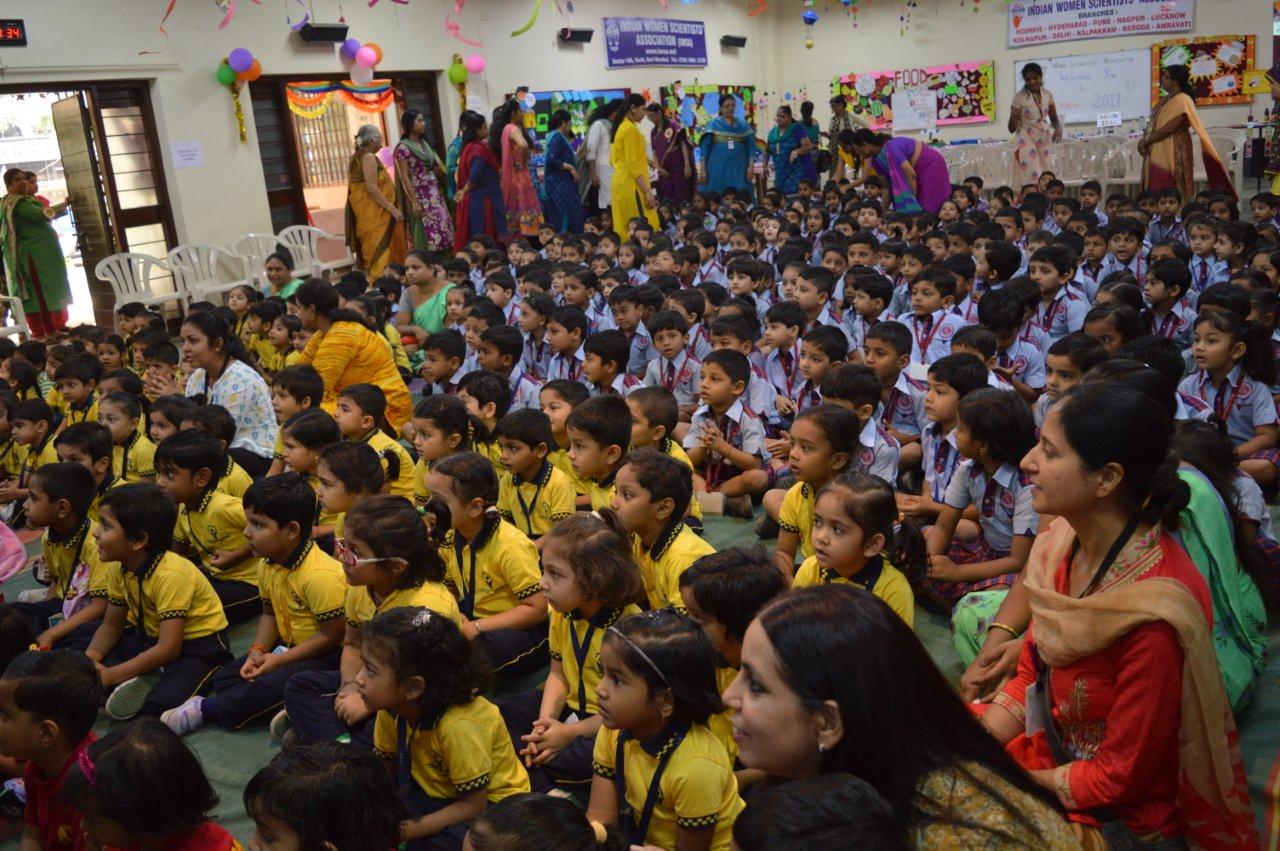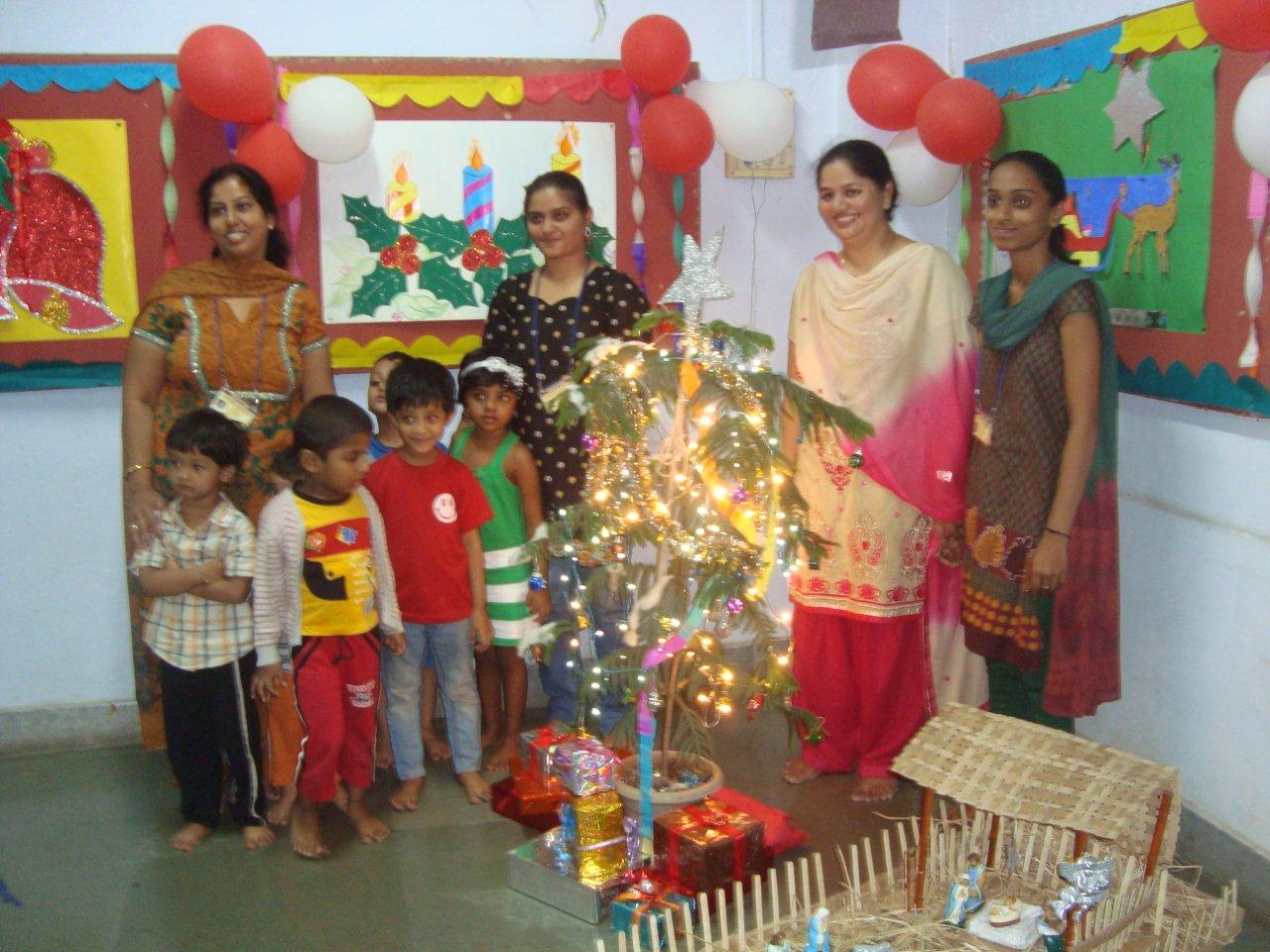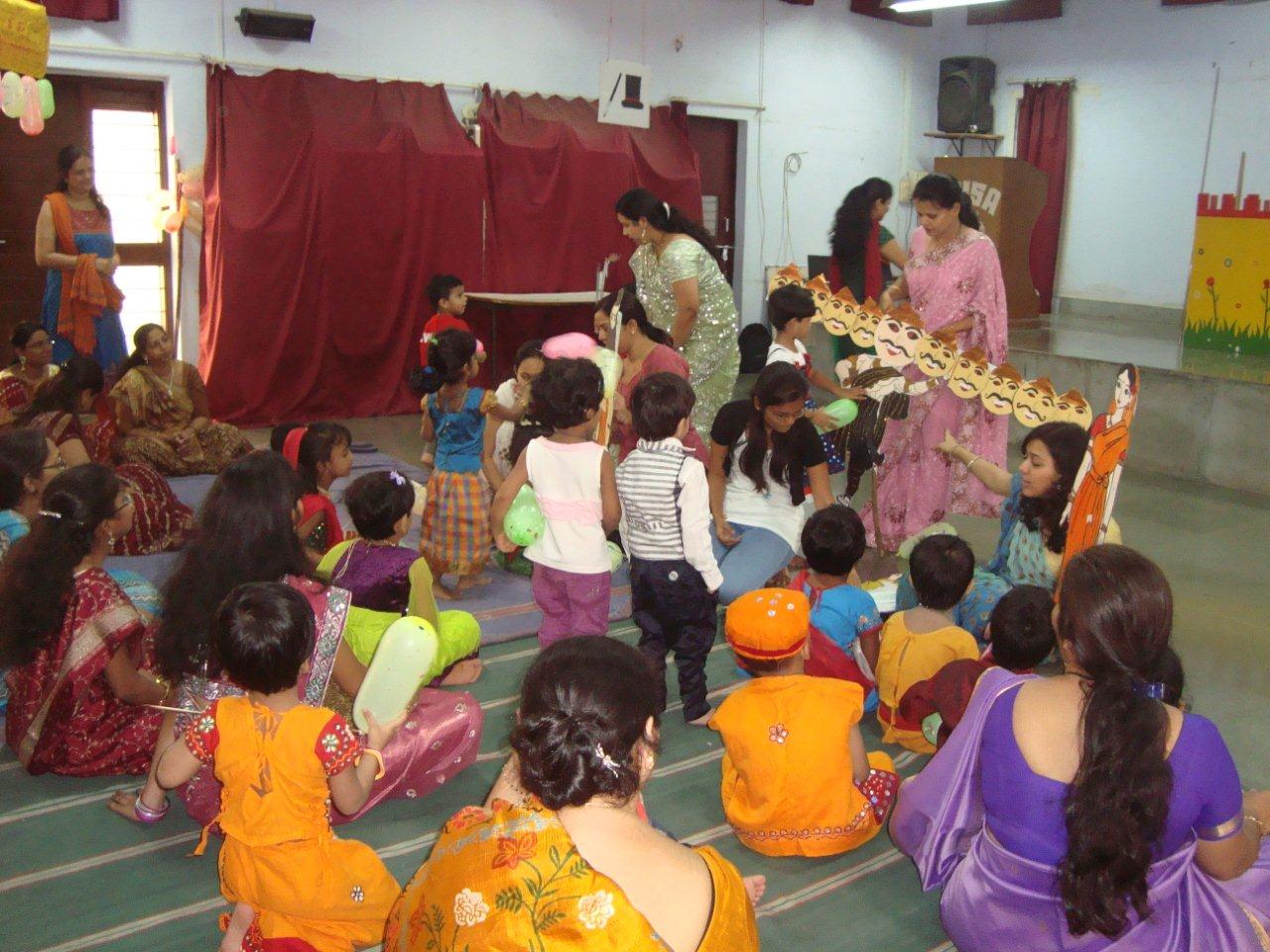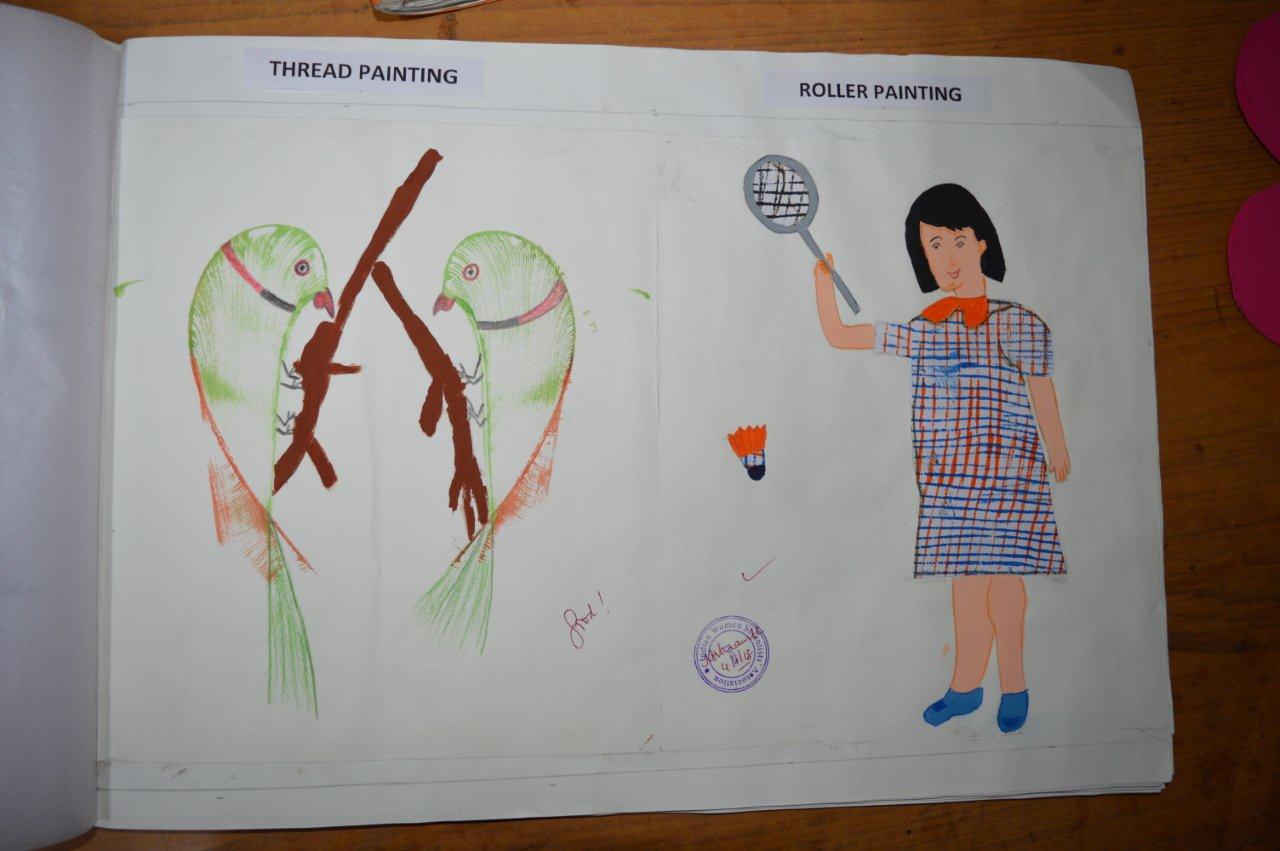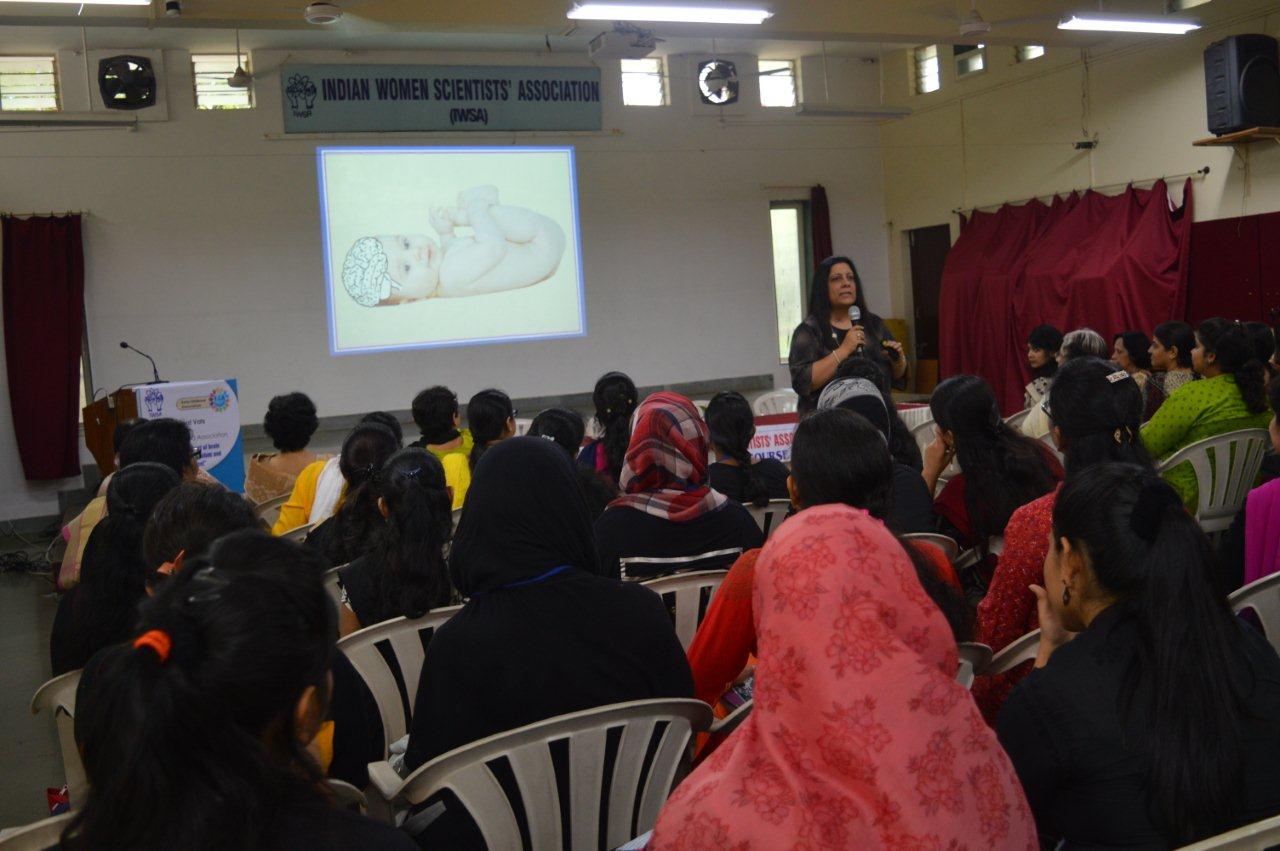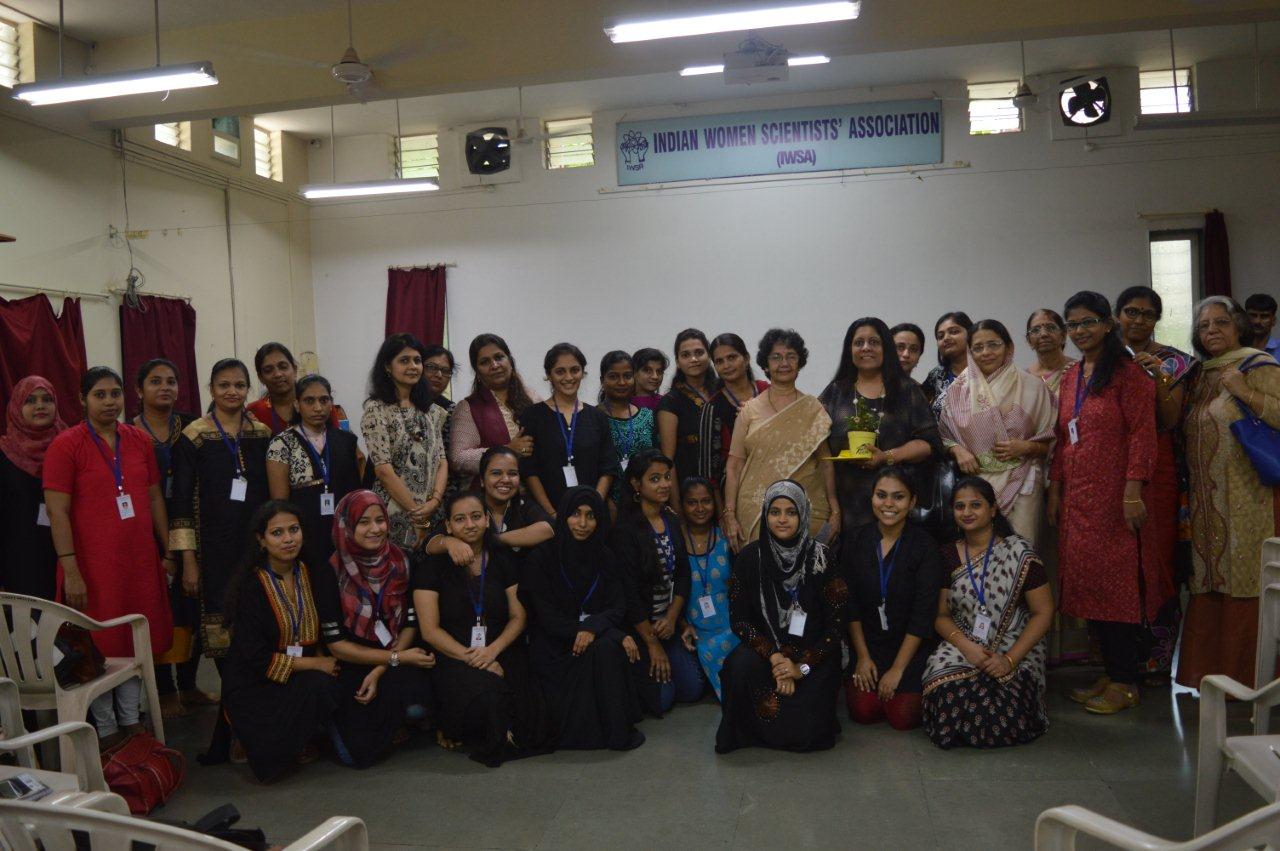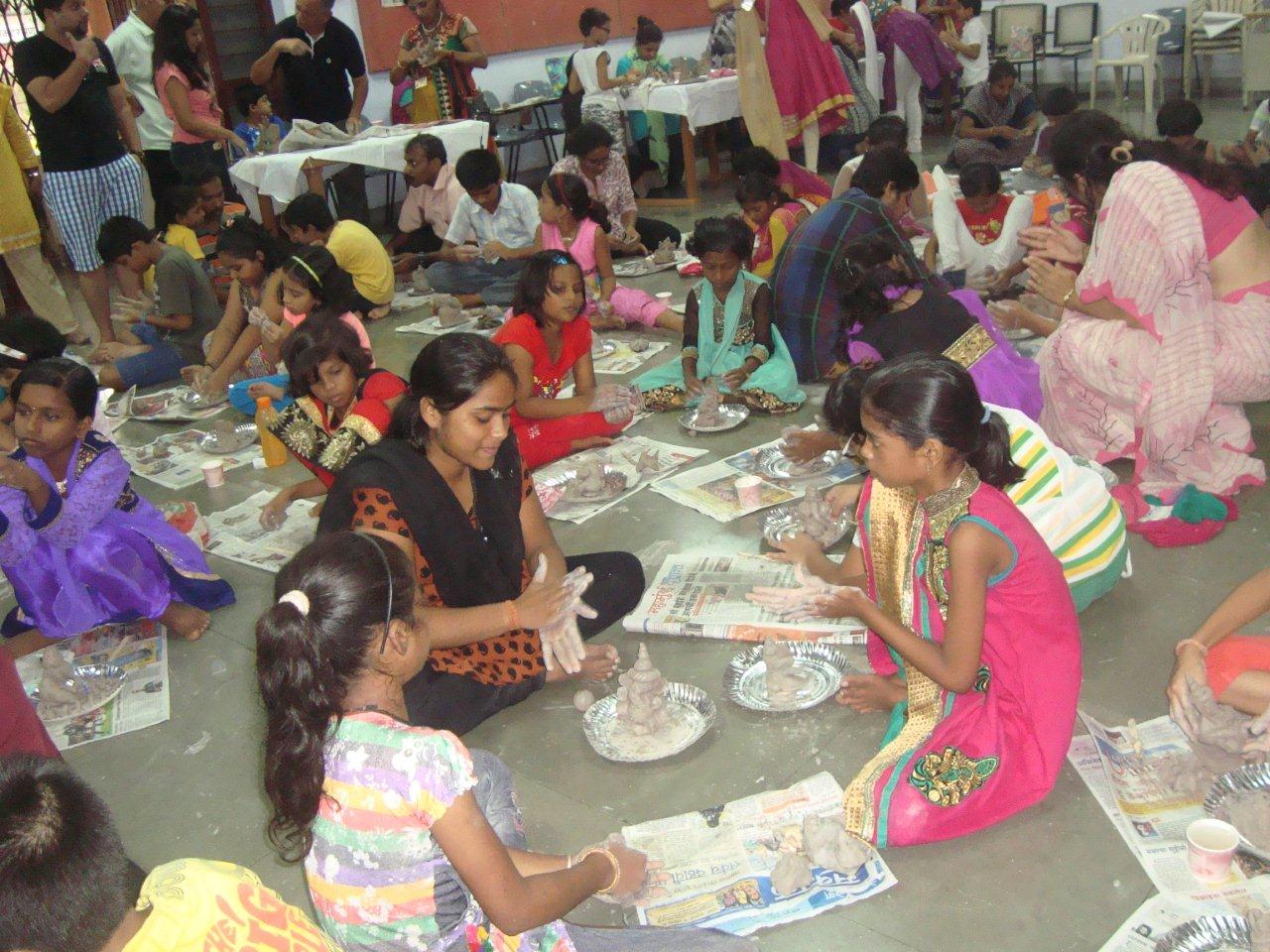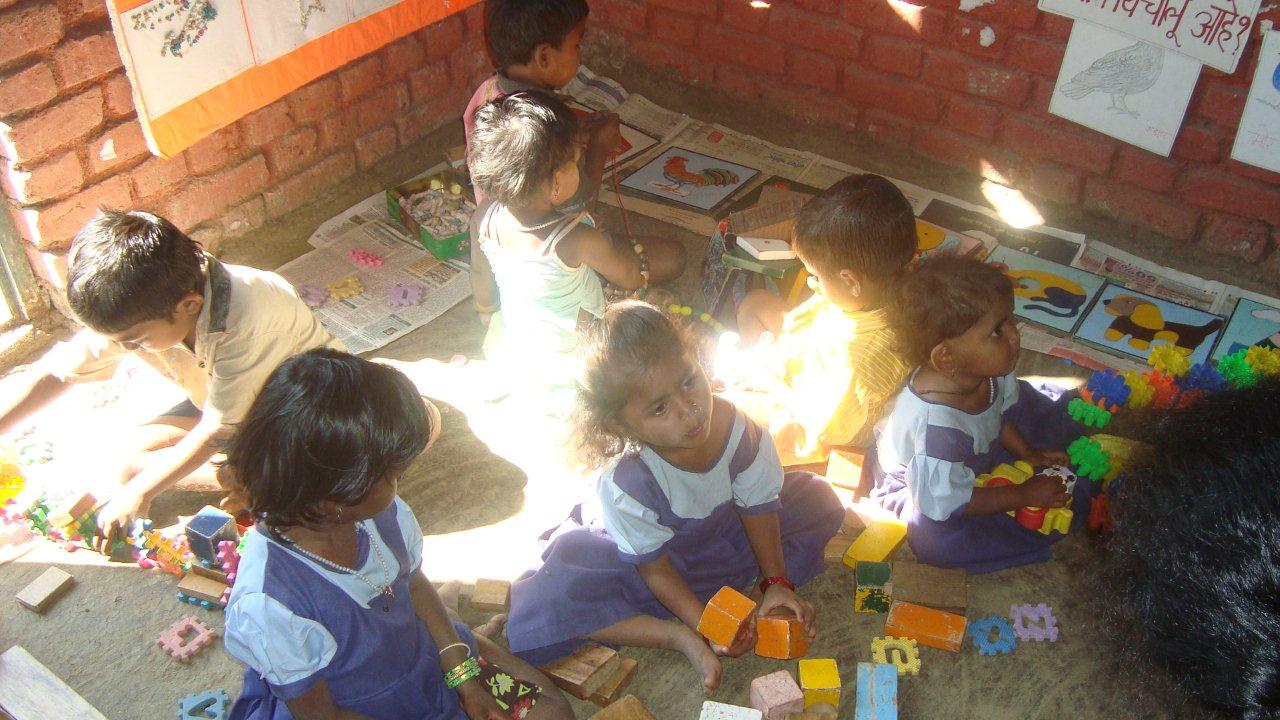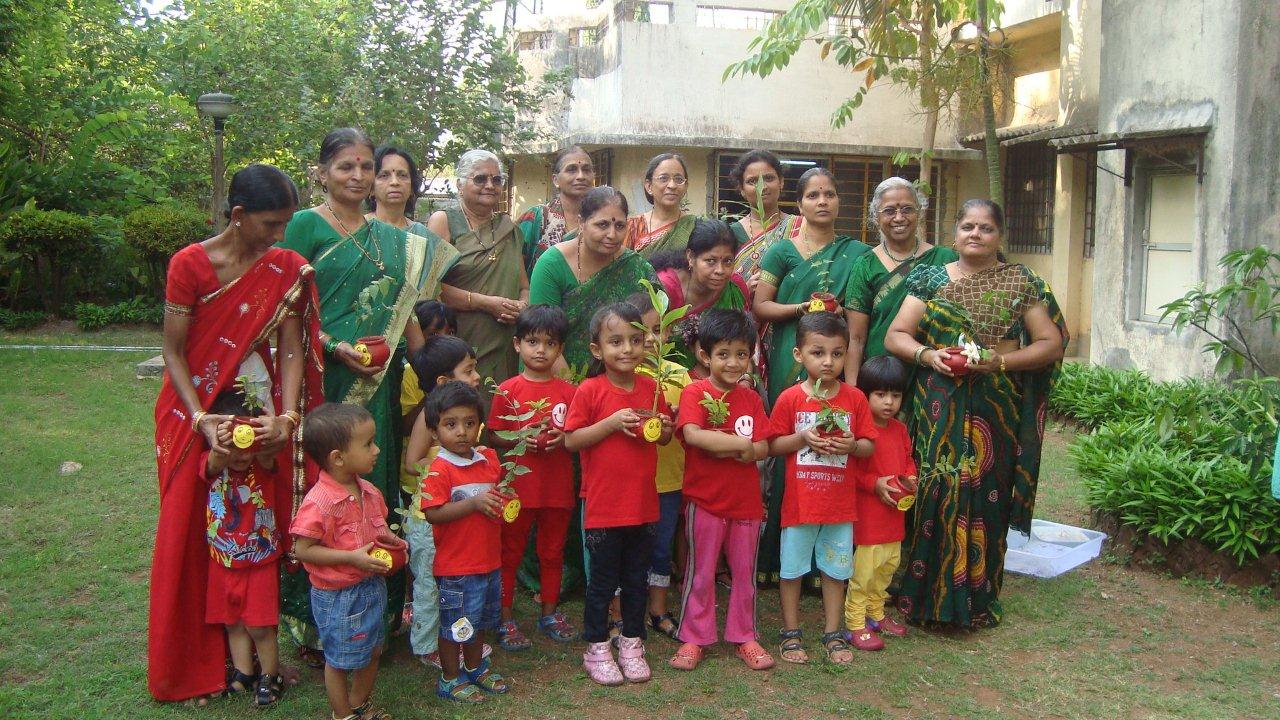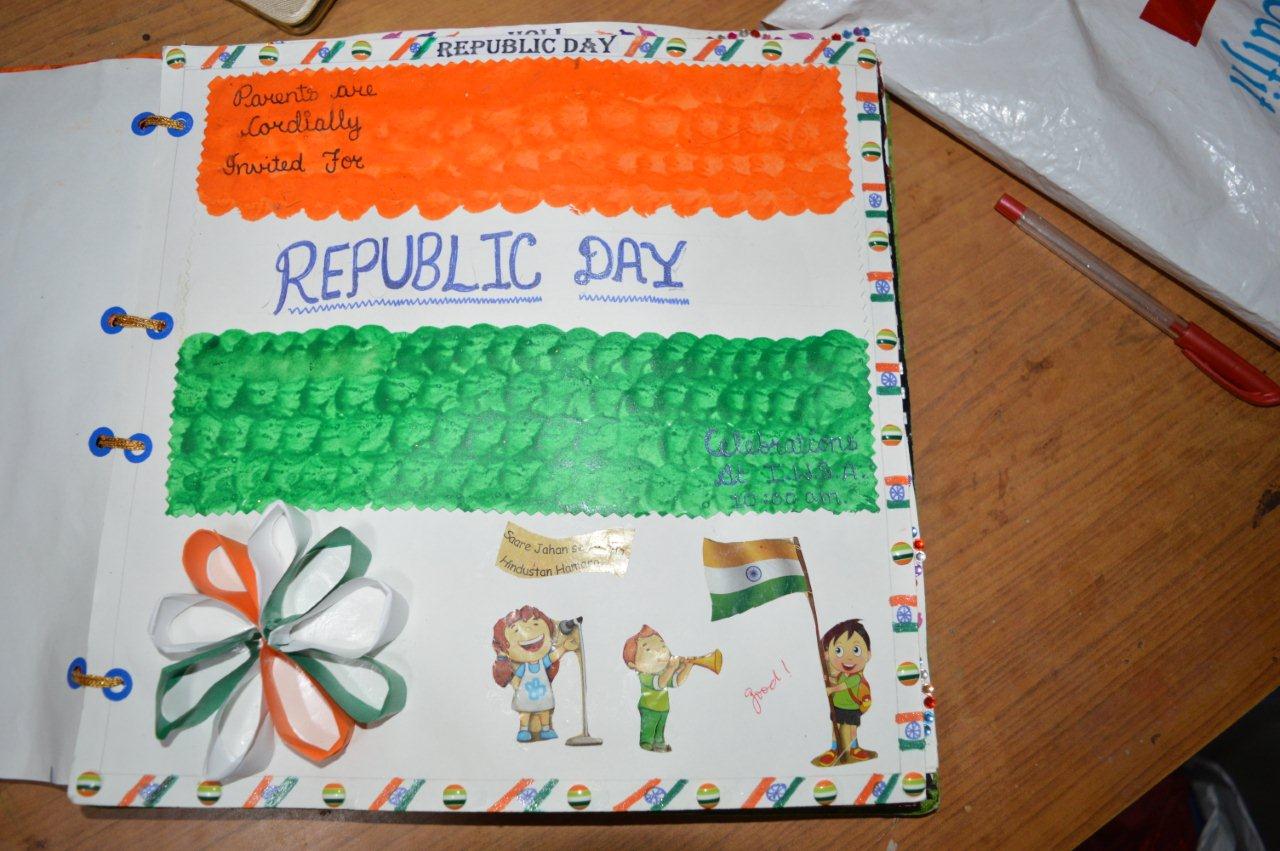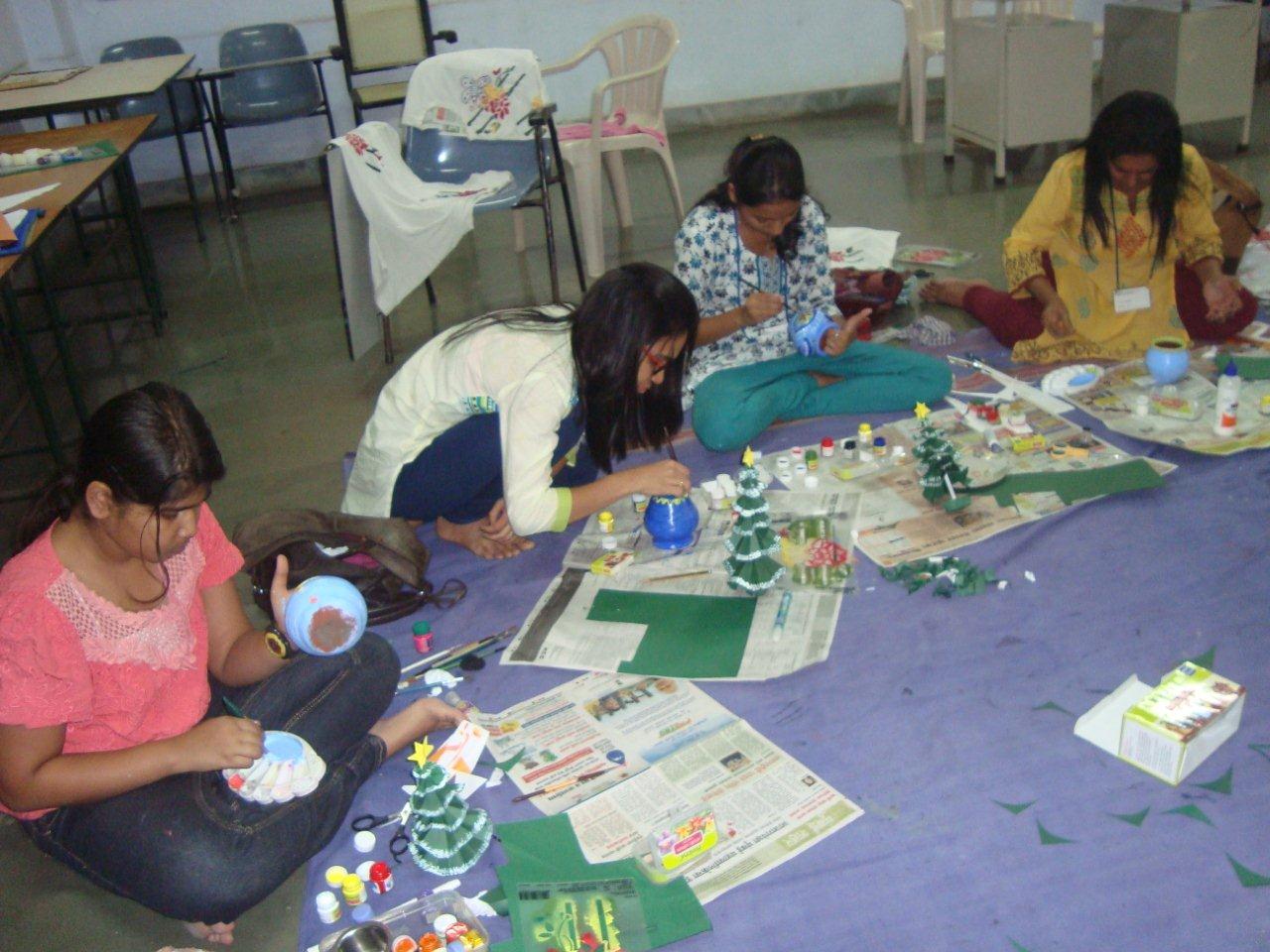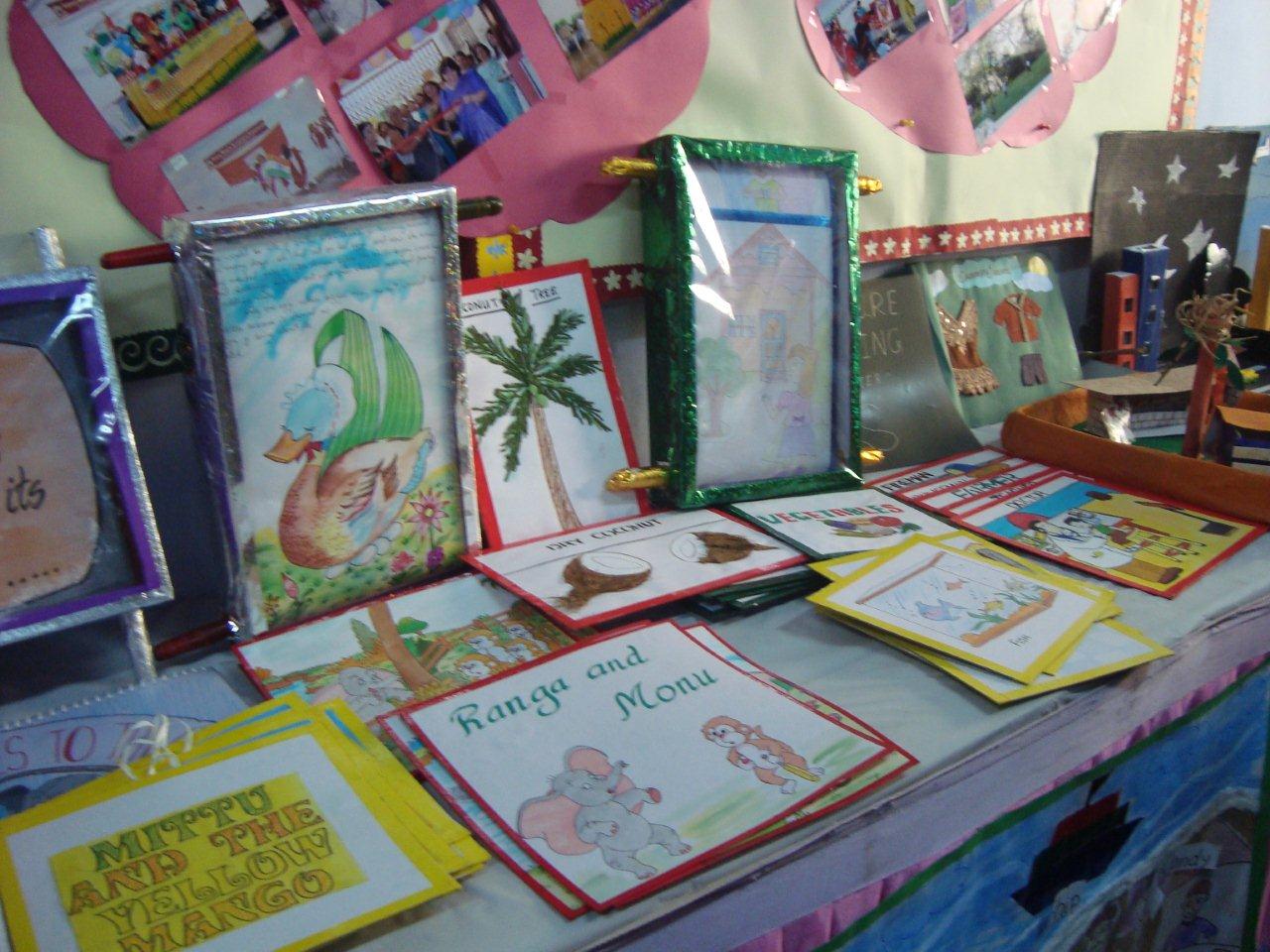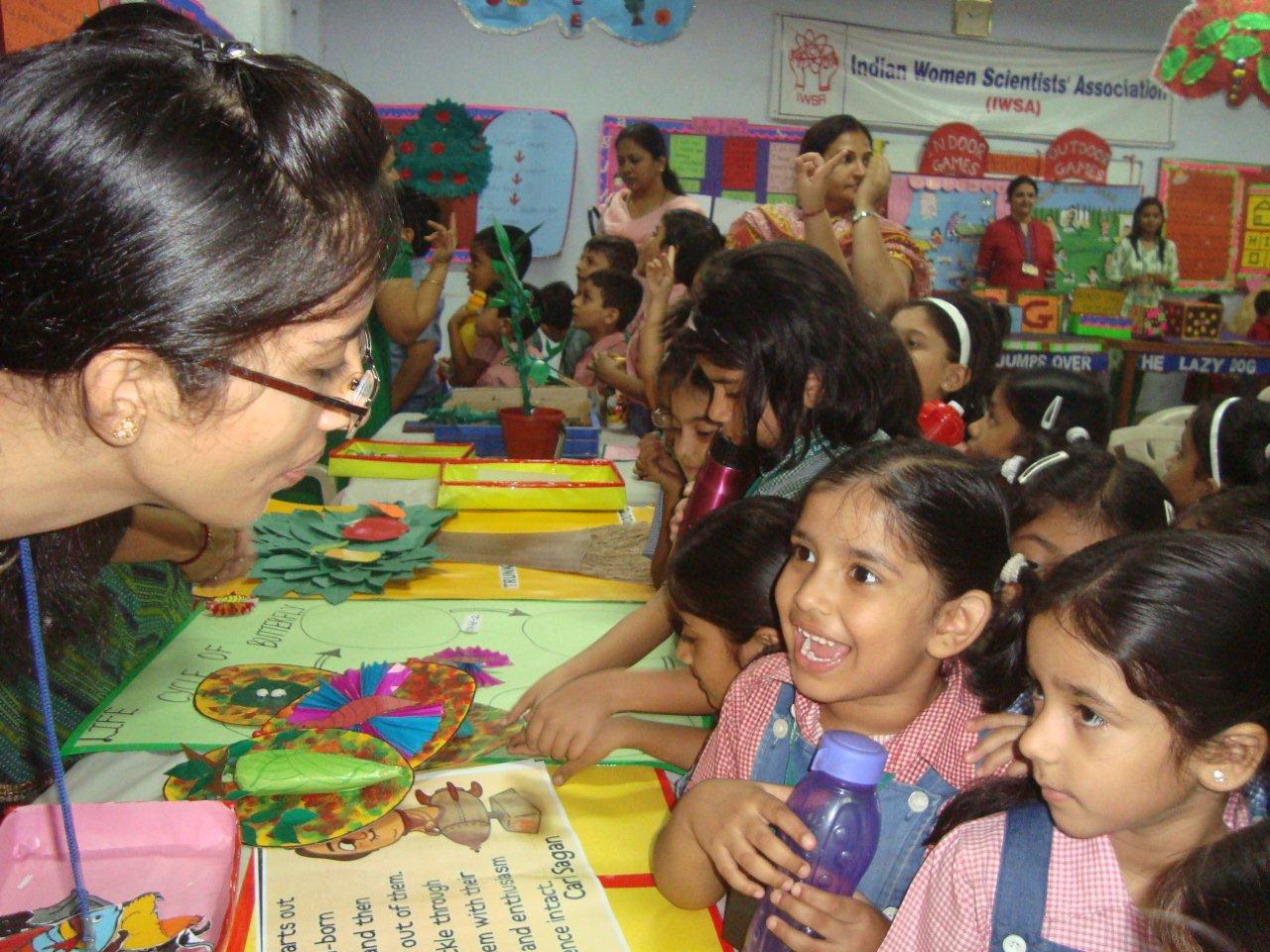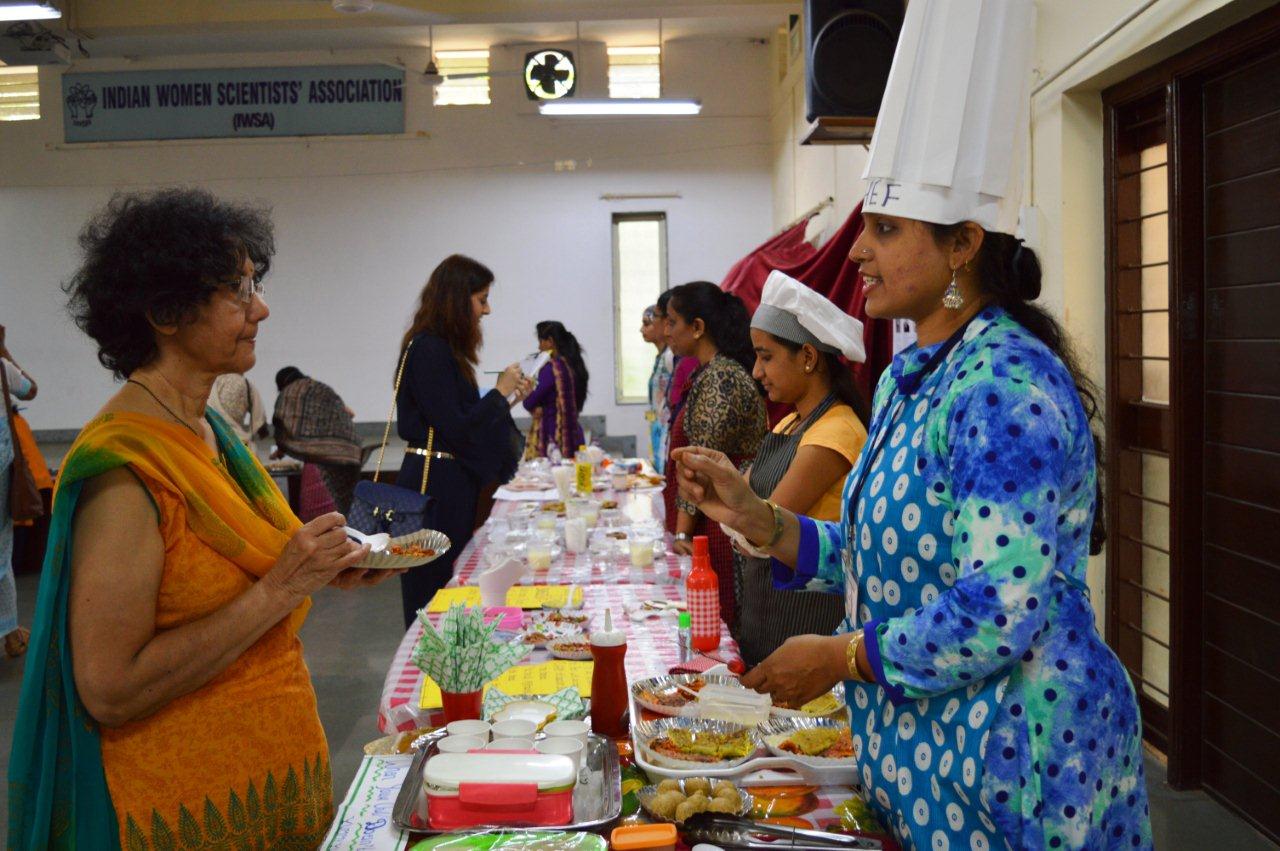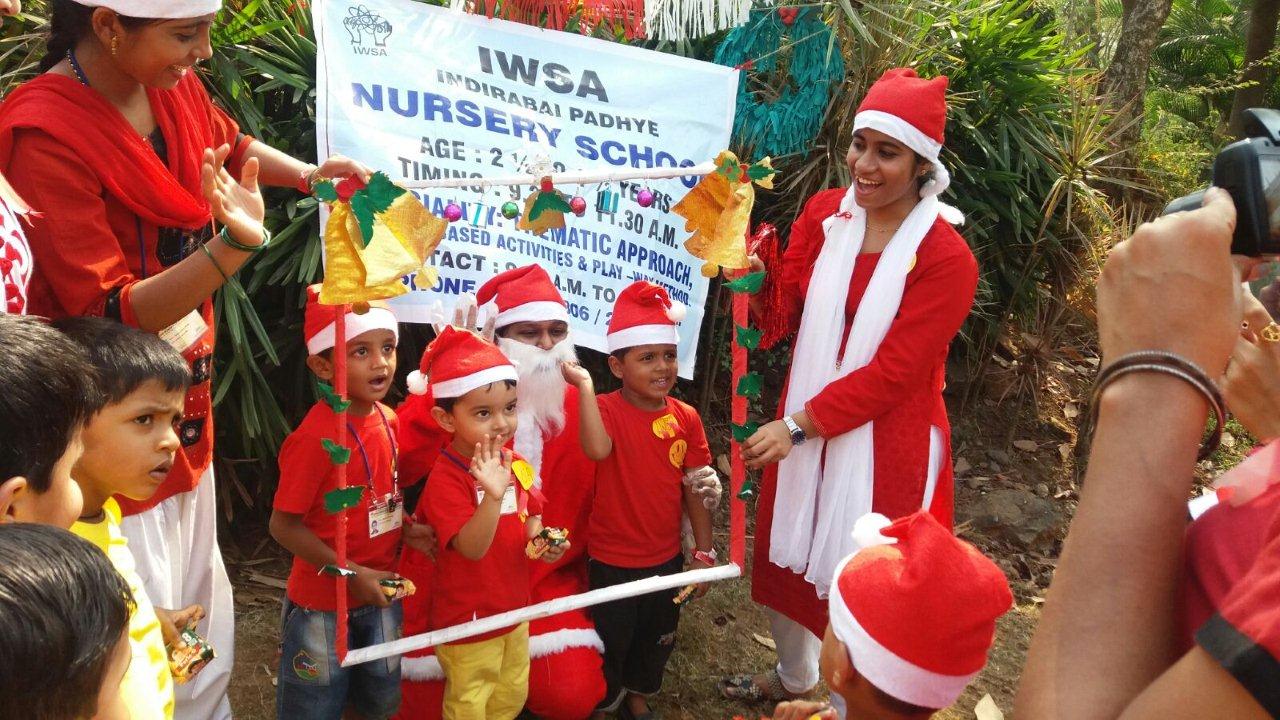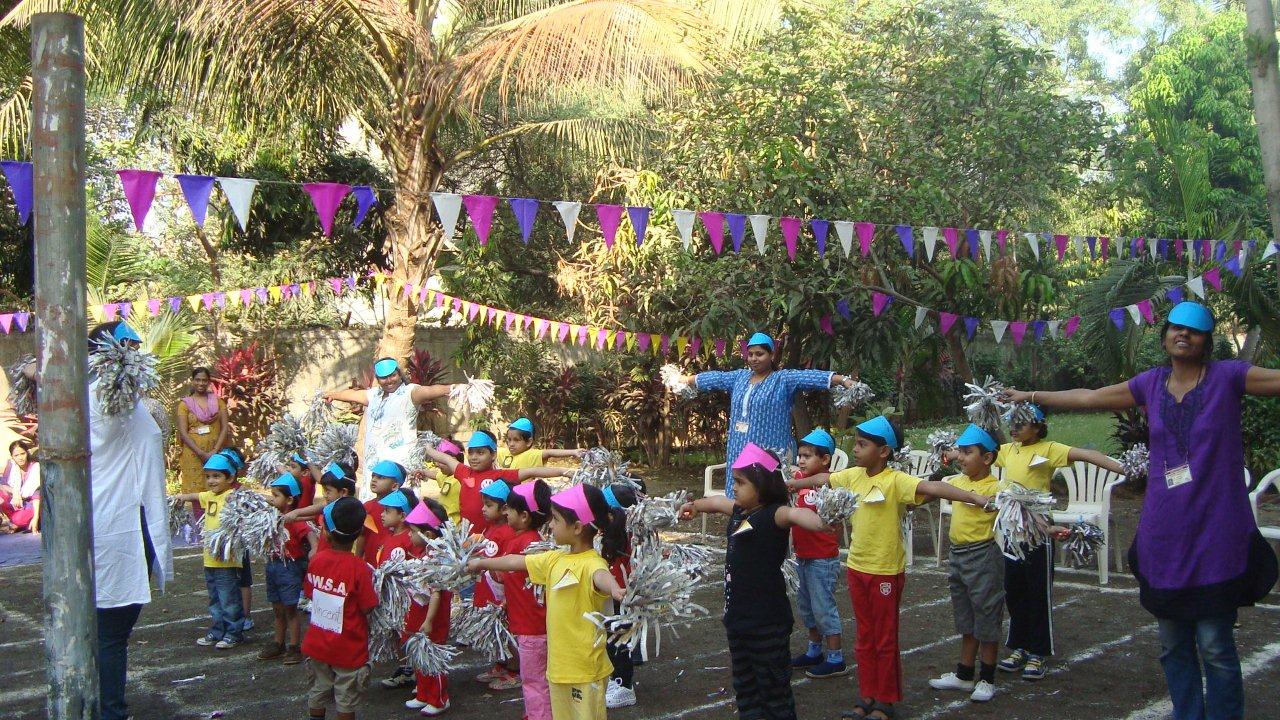 Convener: Dr. Nootan Bhakal
Secretary: Ms. Sushma Pradhan
Treasurer: Dr. V. Sudha Rao
This is a full time one year ECCE Course, which is recognized and accredited by SNDT Women's University since 1993.  Medium of instruction is English.  There is however provision for answering examination papers in Marathi/ Hindi. Minimum qualification required is H.S.C. and there is no age bar. This job-oriented, vocational course empowers women, besides introducing them to many scientific concepts like child development, nutrition, health, hygiene and environment. The academic year is from June to April. Applications are invited during April-May.
Requirement for Admission:
Two photo copies of each of the following
H.S.C. Certificate and mark list
Marriage Certificate if applicable
Passport size photos (Please Bring original CERTIFICATE AND MARK LIST at the time of interview)
Certificate of Backward / Schedule class – 1 copy
Statement of purpose – Handwritten in your own words as to why you want to do this course (not more than 500 words).
Course fee: Rs.25,000/- (includes stationary, library fee, IWSA annual membership, workshop, tours, enrollment fees, exam. fees, certificate etc.)
Partial Financial assistance is available for needy students.
CURRICULUM:
Theory:
Child growth and development
Curriculum and methodology
Child health and nutrition
Child welfare services
Pre school administration and creche management.

Practicals:
Teaching aid journals
Lessons in Preschool/Creche
Working with children
Language activities in classroom
Observation of children in different age group and its interpretation.

Other Exciting Activities:
Teaching Aids Competition
Projects/Reports
Nutrition Competition
Puppet Show Competition
Educational Tours to Special Schools, SOS village, Mobile Creche, orphanage and many more.
A certificate one year course in ECCE is started from 2018.
Minimum qualification: S.S.C Pass, age no bar. Exam can be written in Marathi / Hindi / English
Job Opportunities:
Teacher Assistant in Nursery / Play School / Montessori / Jr & Sr. K.G. /Nursery School, Creche / Daycare Centre
Start your own Play-school / Nursery / Creche
Become a well informed & confident Mother
To promote scientific temper among school children and teachers, various workshops are conducted by IWSA, specially for weaker sections of the society.
For Eg.:
17th Jan., 2018: "Brain Development" workshop by Ms. Neetu Pandit of Kolhapur"
6th Feb., 2018: "A workshop on simple scientific experiments for pre-schoolers" by Ms. Sanskriti of Sparkles Science
28th February 2018: Work shop on "Building Emotional wealth and emotional Equity" by Dr. Harish Shetty, eminent psychiatrist. This was attended by over 50 middle school teachers, including NMMC Teacher
23rd February 2018: A workshop "Bheja Fry -Dimag ki Batti Kholo" was conducted by our IWSA teacher for pre-primary school teacher. This workshop was based on brain development and multiple intelligence. This was attended by about 75 teachers including about 30 teachers from NMMC Balwadis.
Rainbow 2018 on 22nd & 23rd February 2018  (click to see video)
Faculty Members:
Ms. Snehalata Bhavsar
Ms. Tejaswini Patil
Ms. Shaheena Shaikh
Ms. Honey Thakkar
Ms. Ruchi Sood
Click here to download application form
For more information contact IWSA office at iwsahq@gmail.com and 022 27661806/ 9820469667/ 9869301983