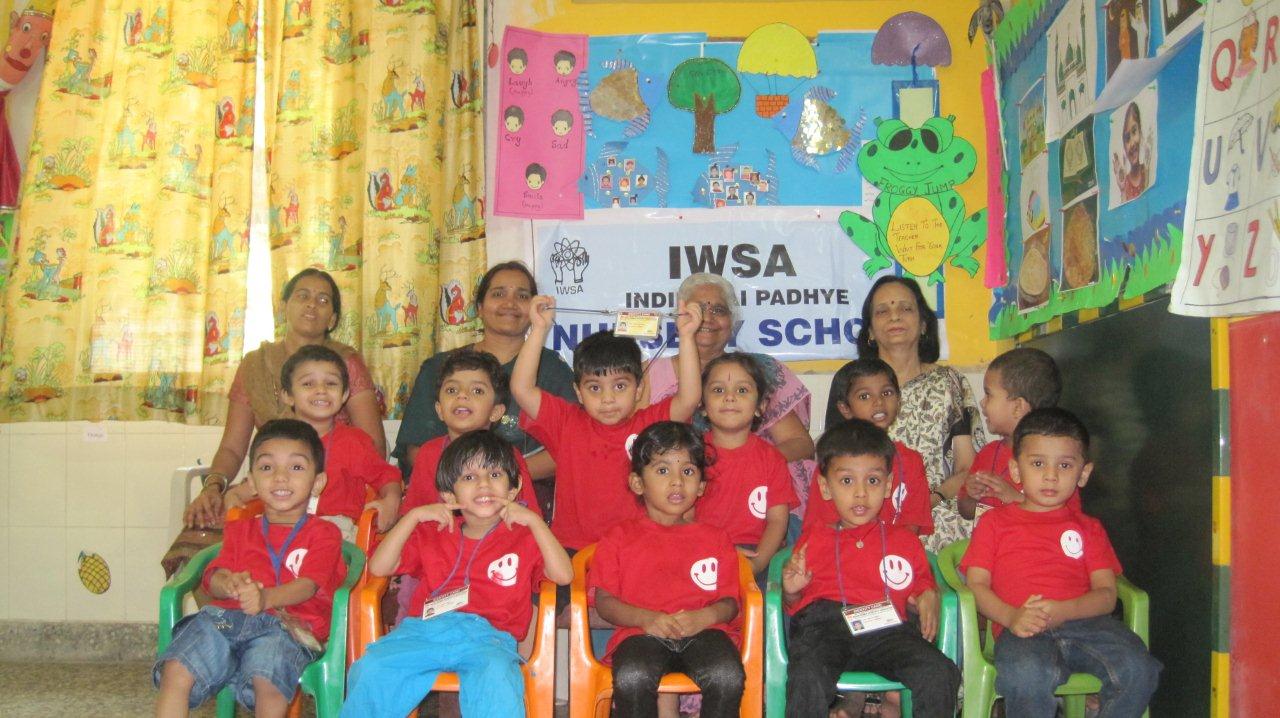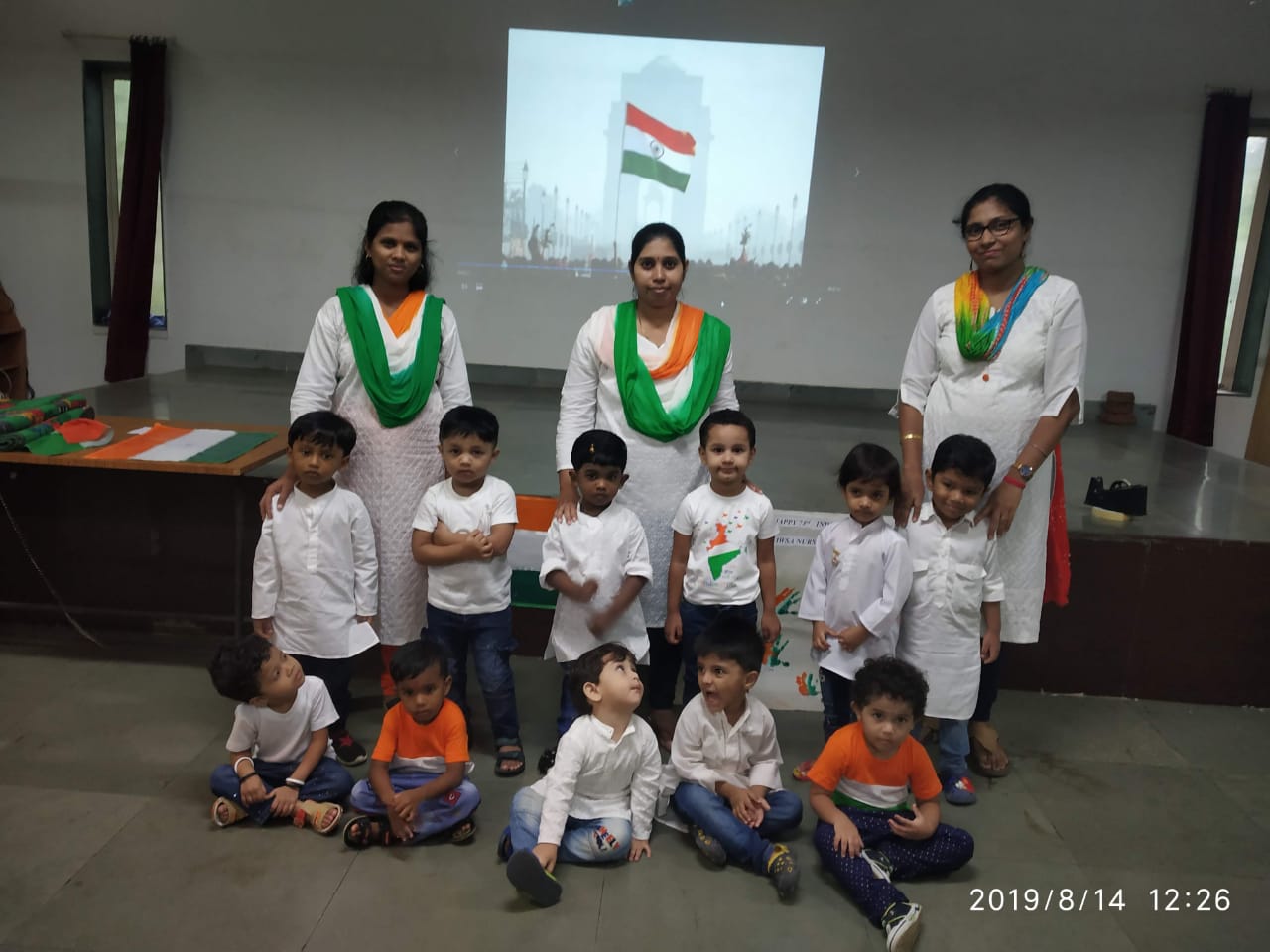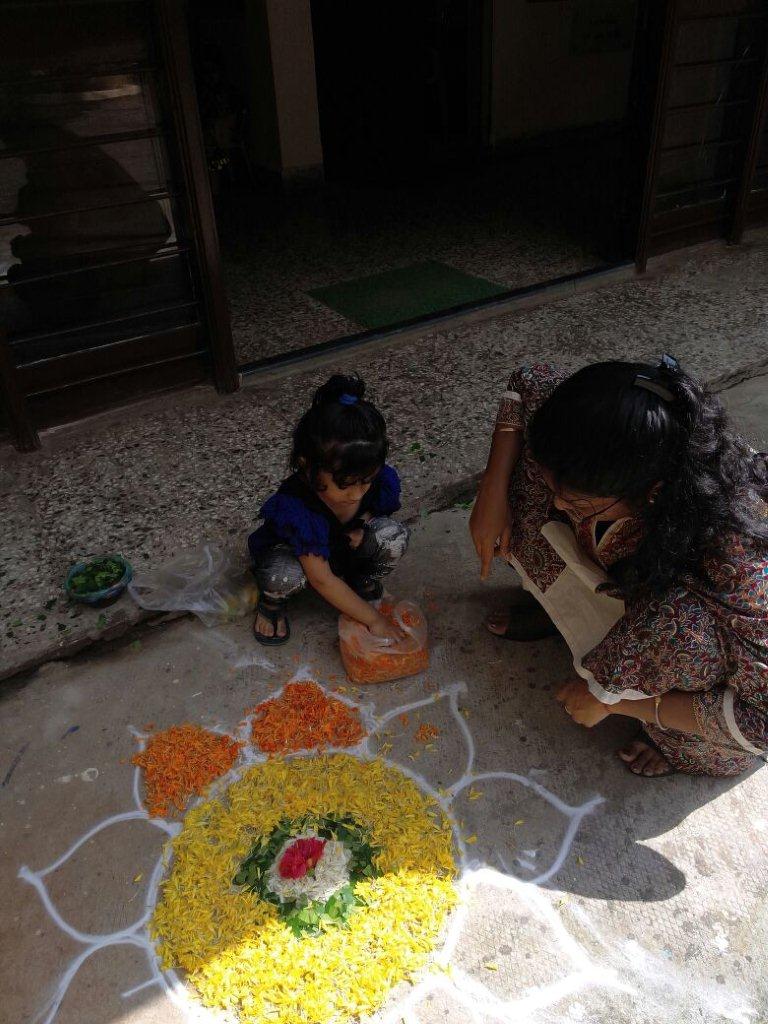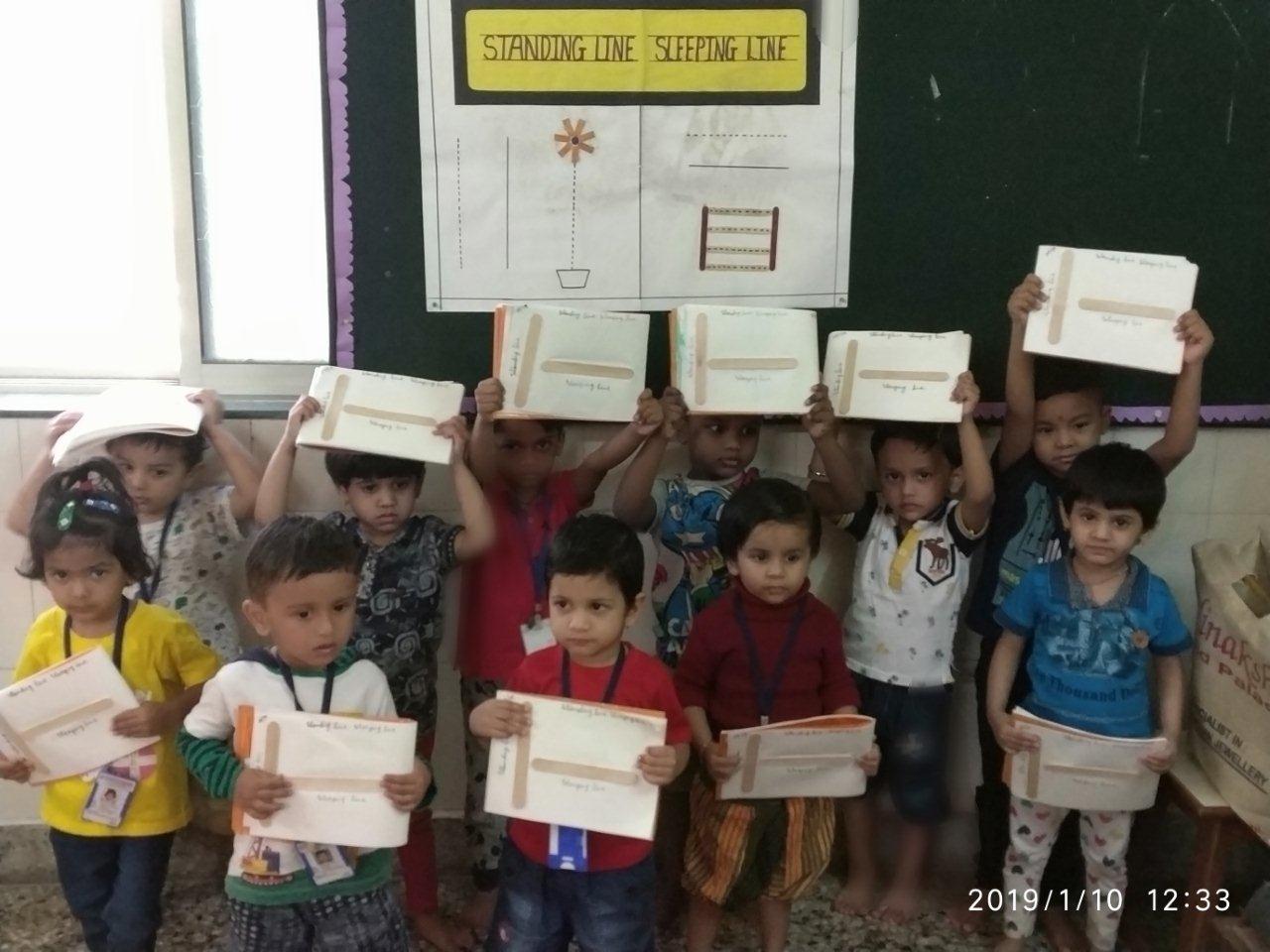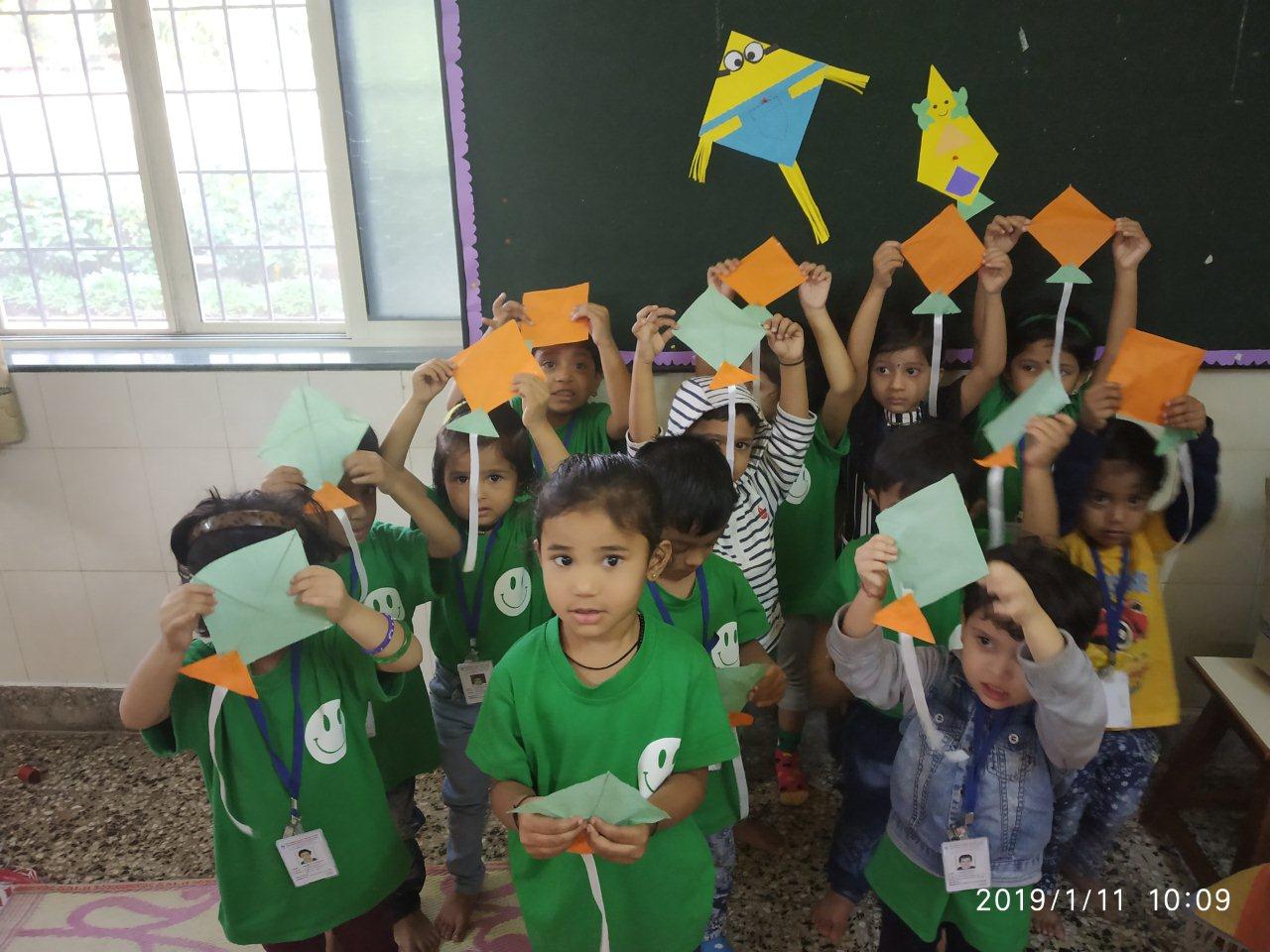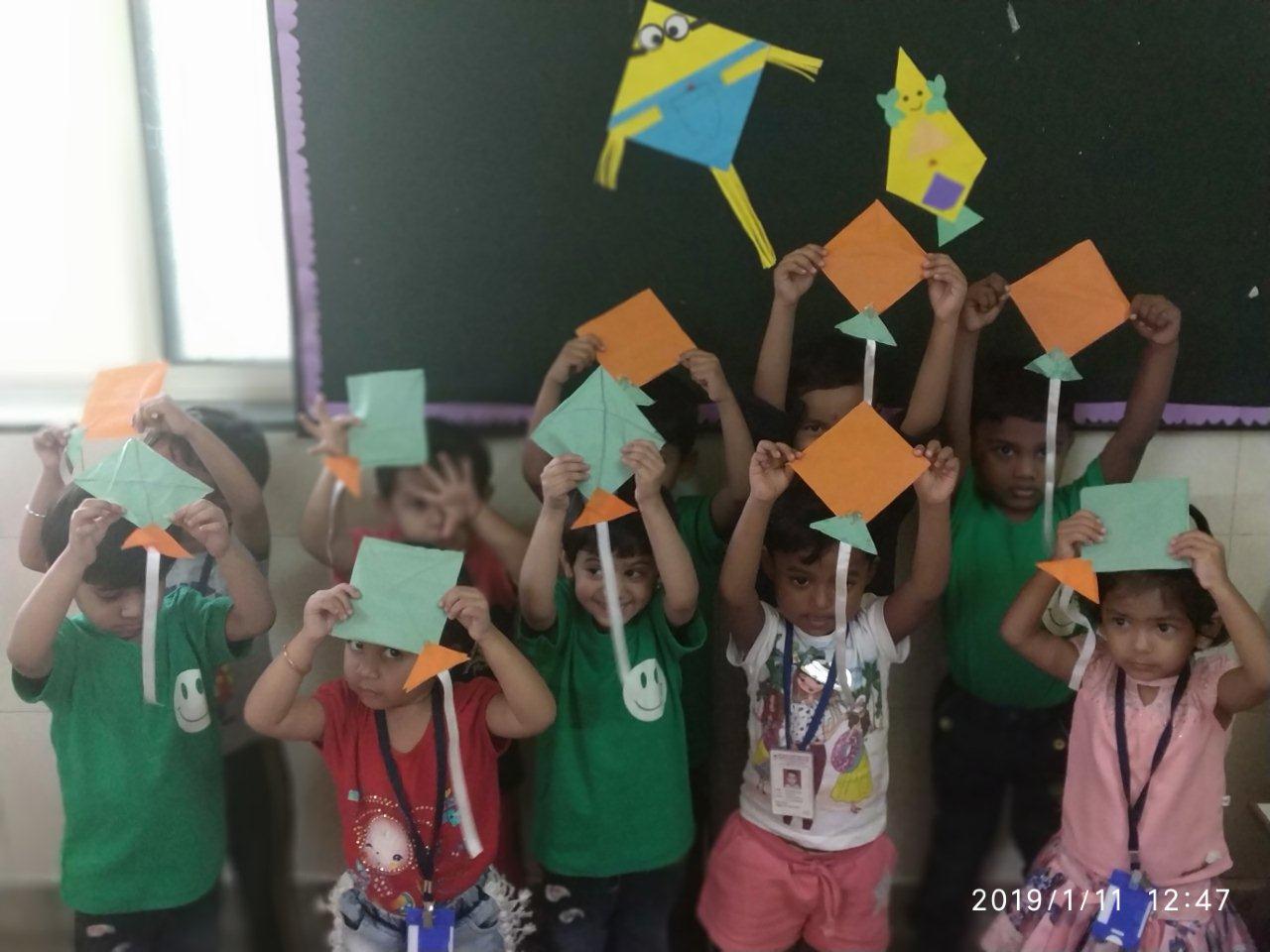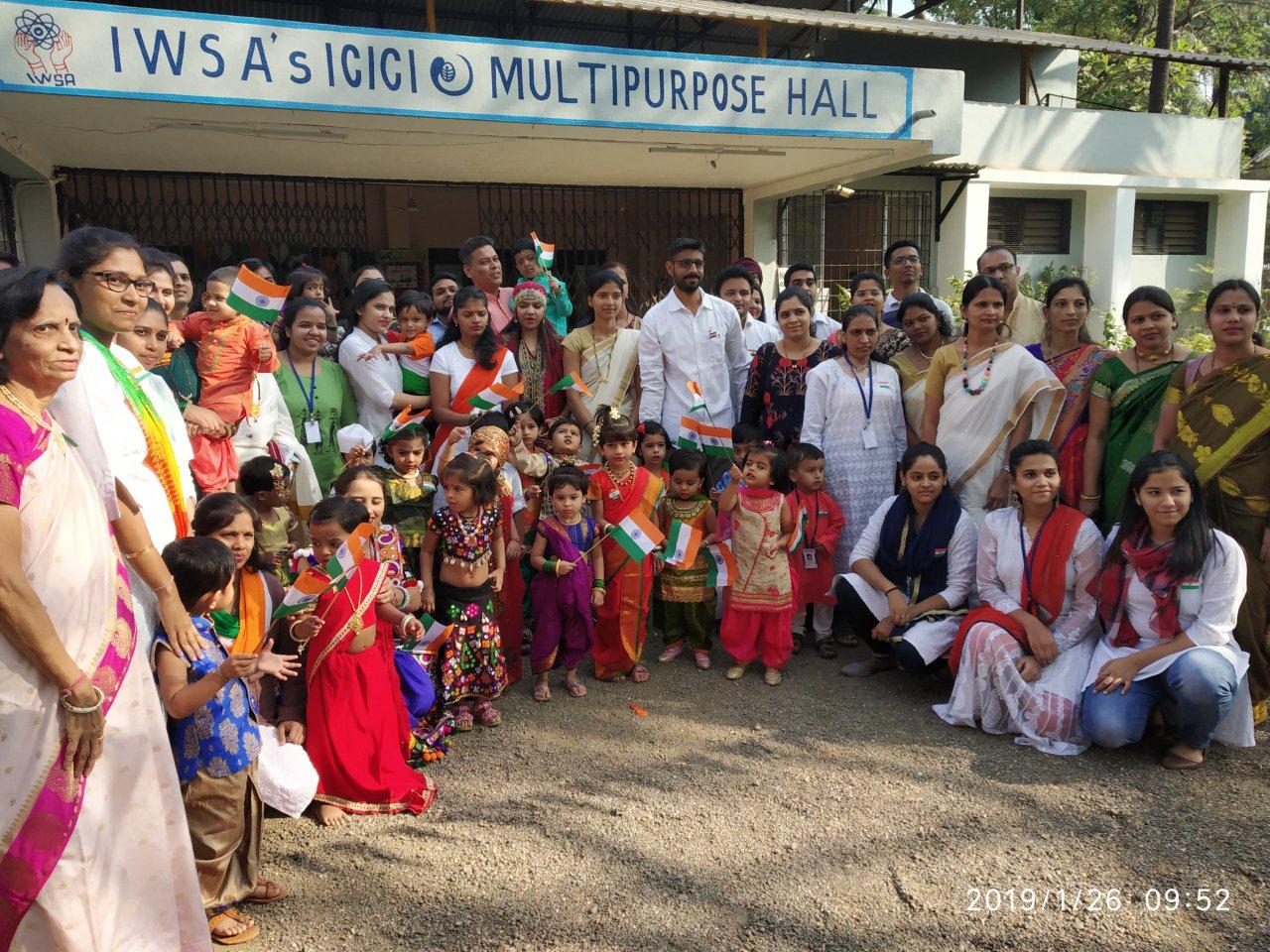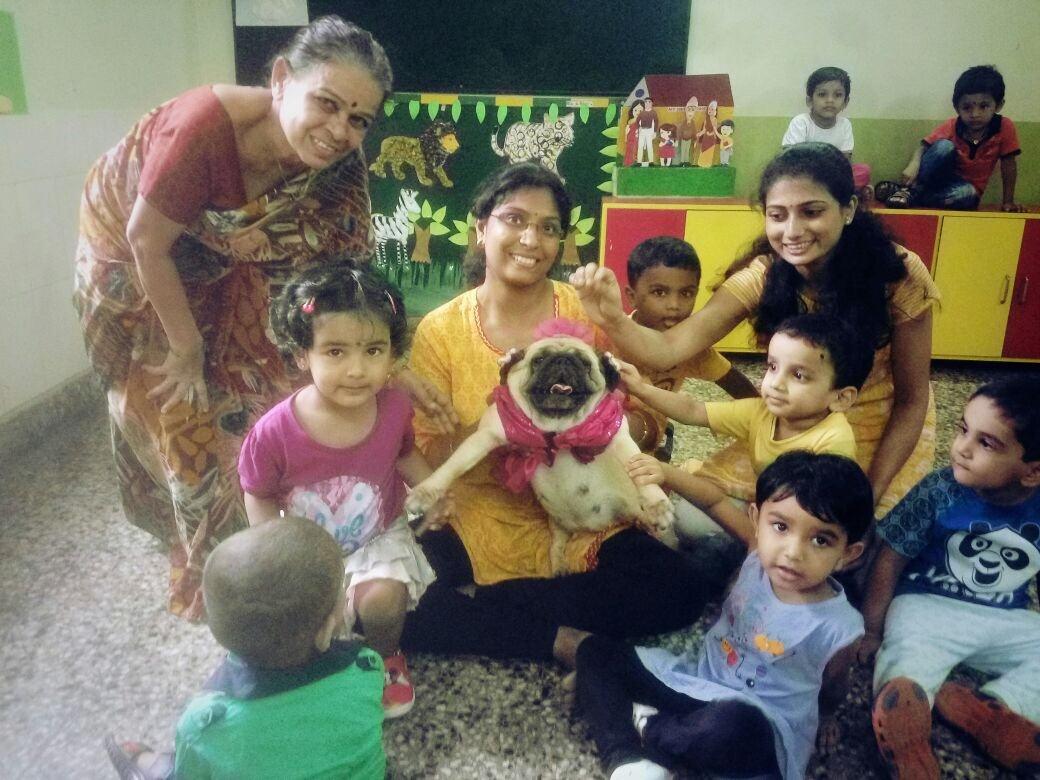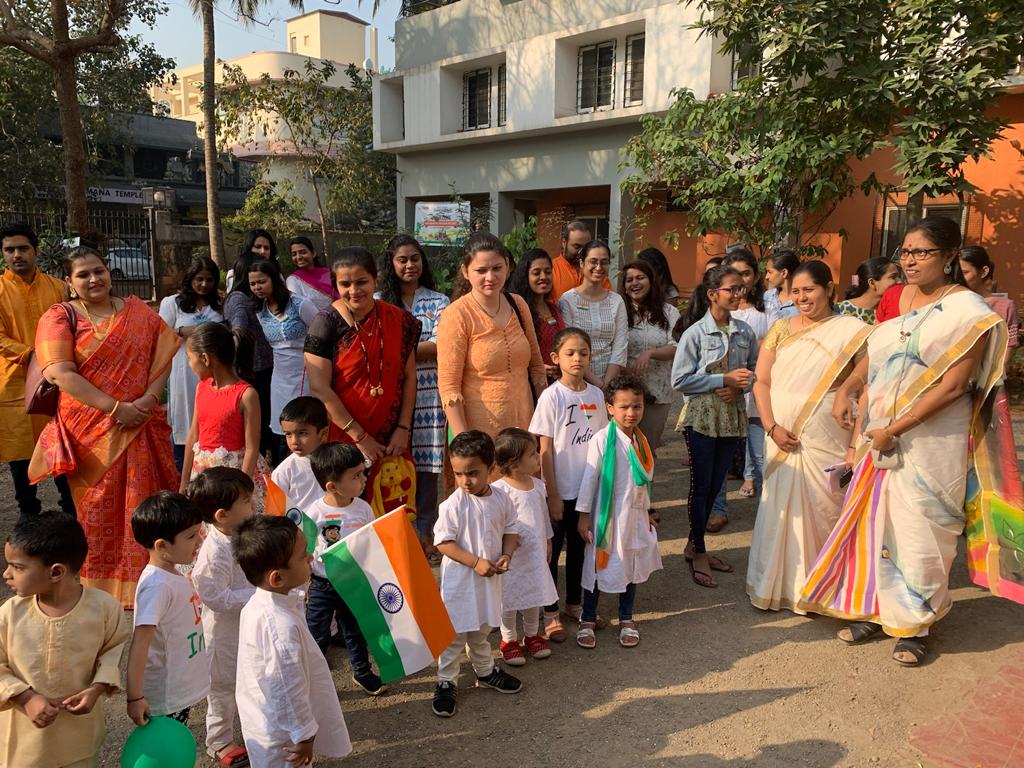 Convener: Ms. Nootan Bhakal
Secretary: Ms. Sushma Pradhan
Treasurer: Dr. V. Sudha Rao
---
IWSA has been running a Nursery school on its premises since 1993. Every year about 15-20 children from 2 1/2 to 4 1/2 years are admitted. This facility of IWSA operates with well trained staff, using play-way method, nurtures creativity and logical thinking using a science-based child-centered curriculum. This facility is a natural step up for kids from IWSA's Day Care Centre. Academic year is from June to April. The nursery school has two batches,  from 9.00 – 11.00 am and 11.30 am to 1.30 pm (Monday to Friday).
---
Admission Requirements:
Application form
Birth certificate
2 photographs of Identity card size
Immunization record
---
Staff members:
Teacher : Ms. Payel Bhattacharya:
Assistant Teacher: Ms. Aparna Bhagat
Assistant: Ms. Hema Panchal
---
Nursery School's new batch begins every year in June.
For application form and other details, please contact
IWSA Office Ph. No.: 27661806.
Email: iwsahq@gmail.com
Click here to download application form