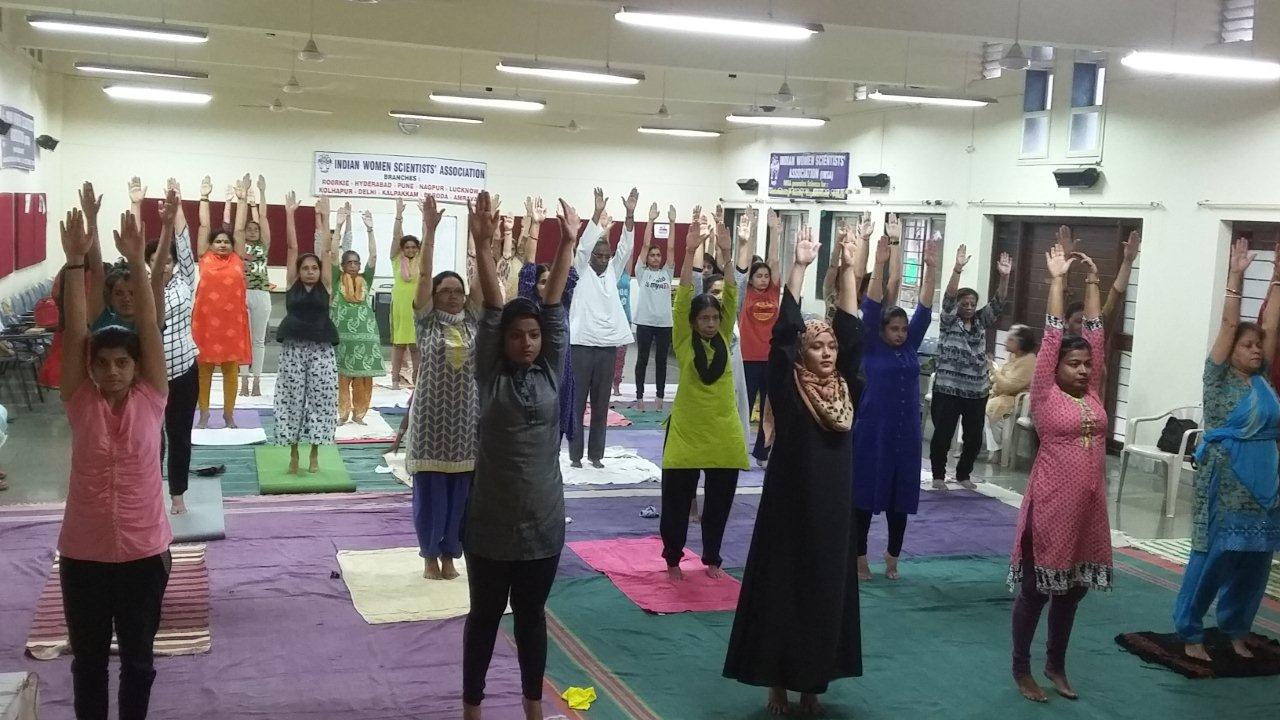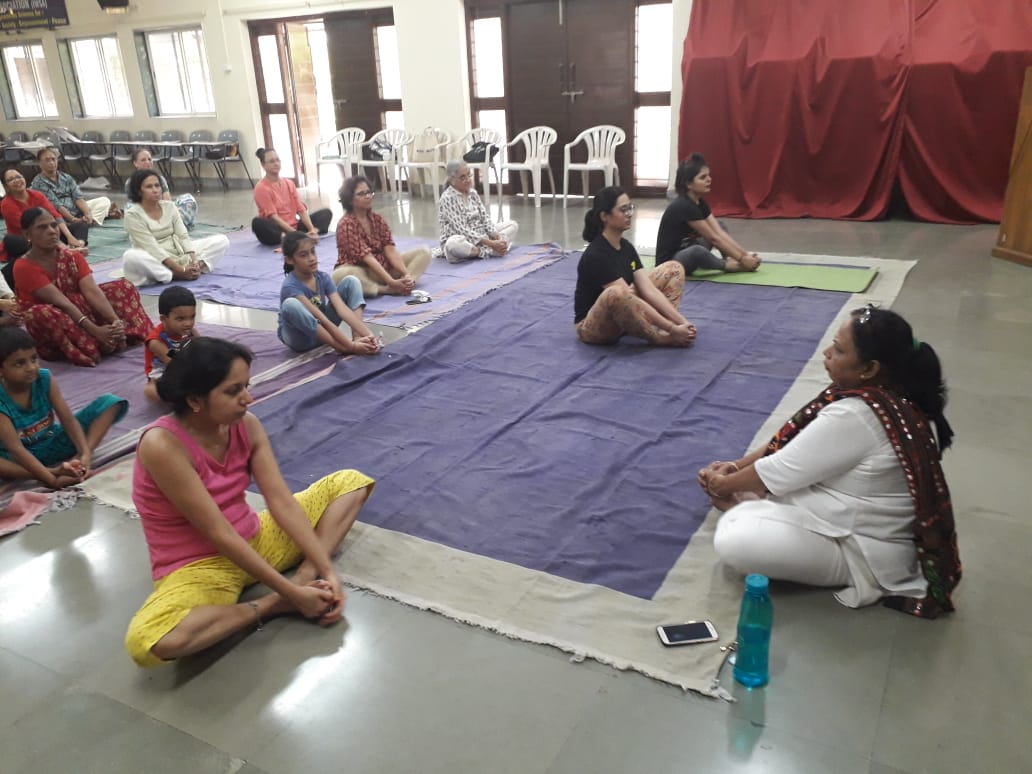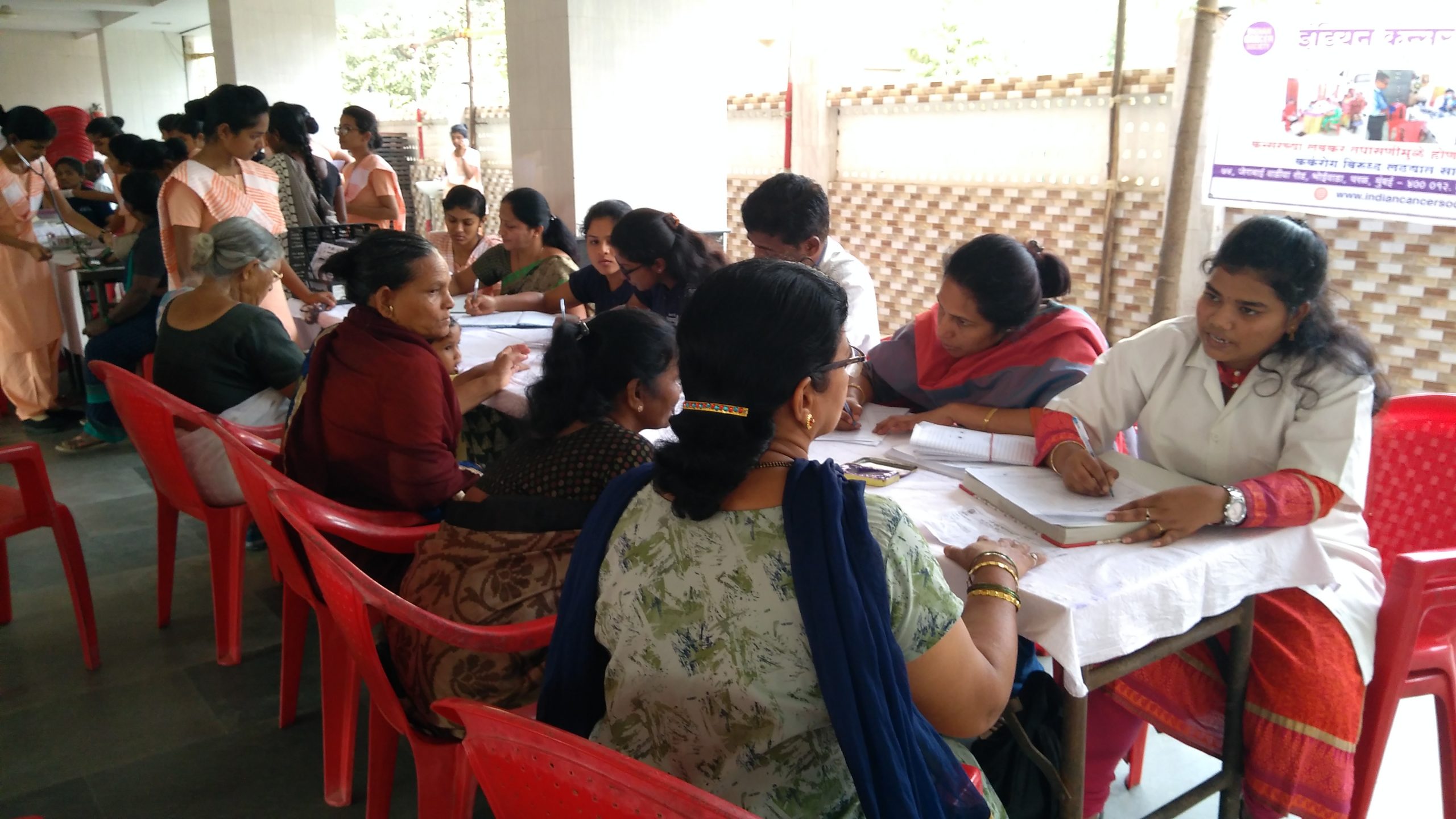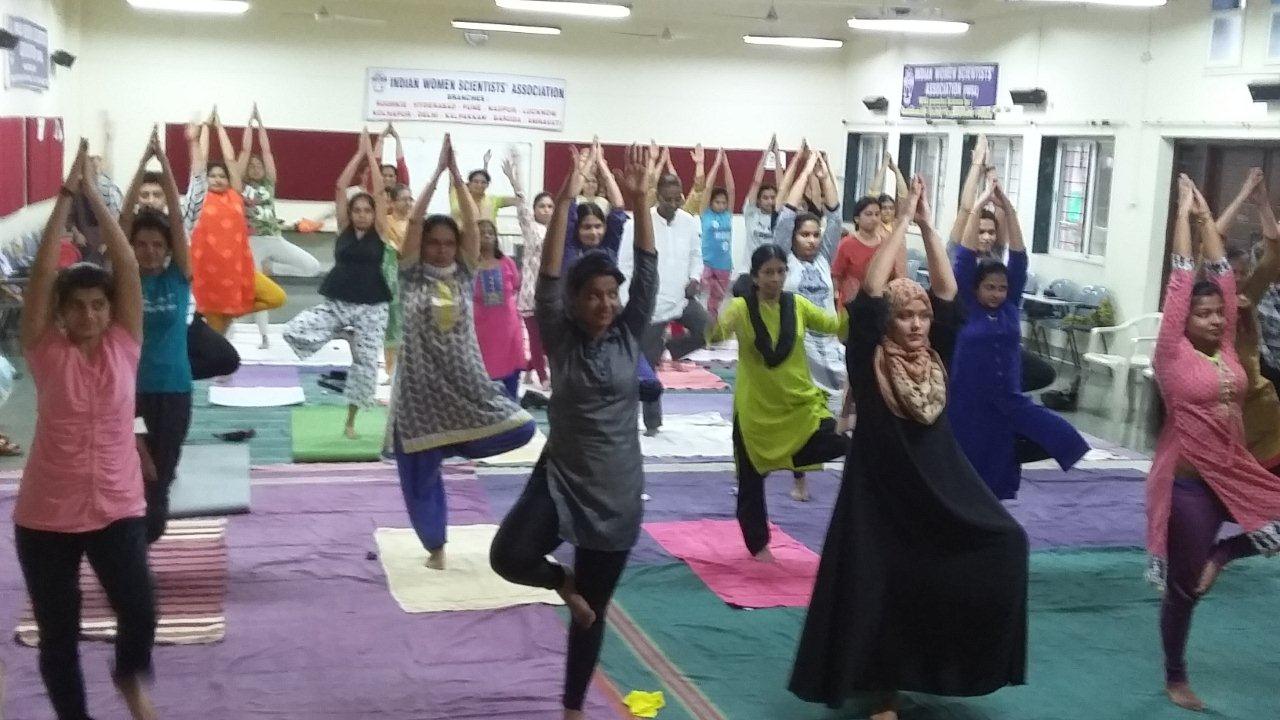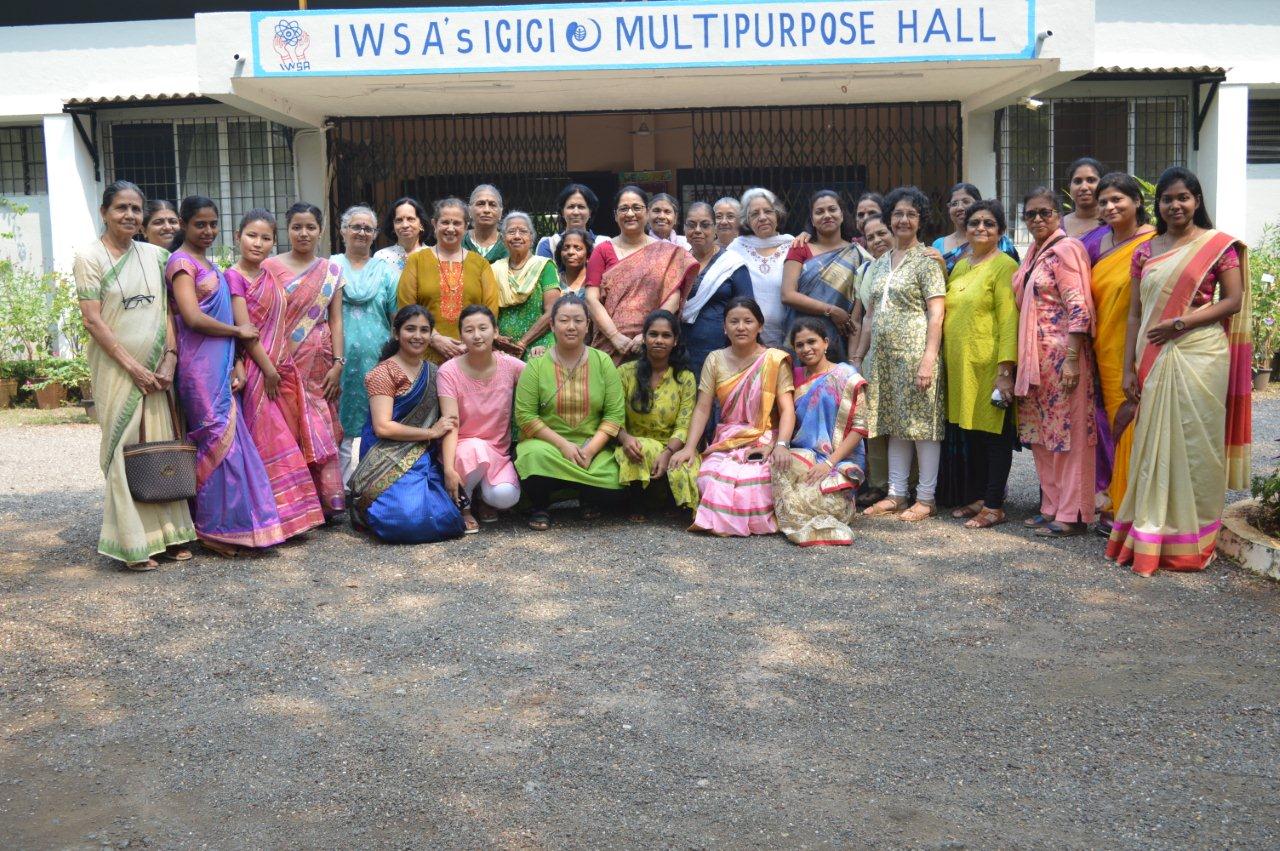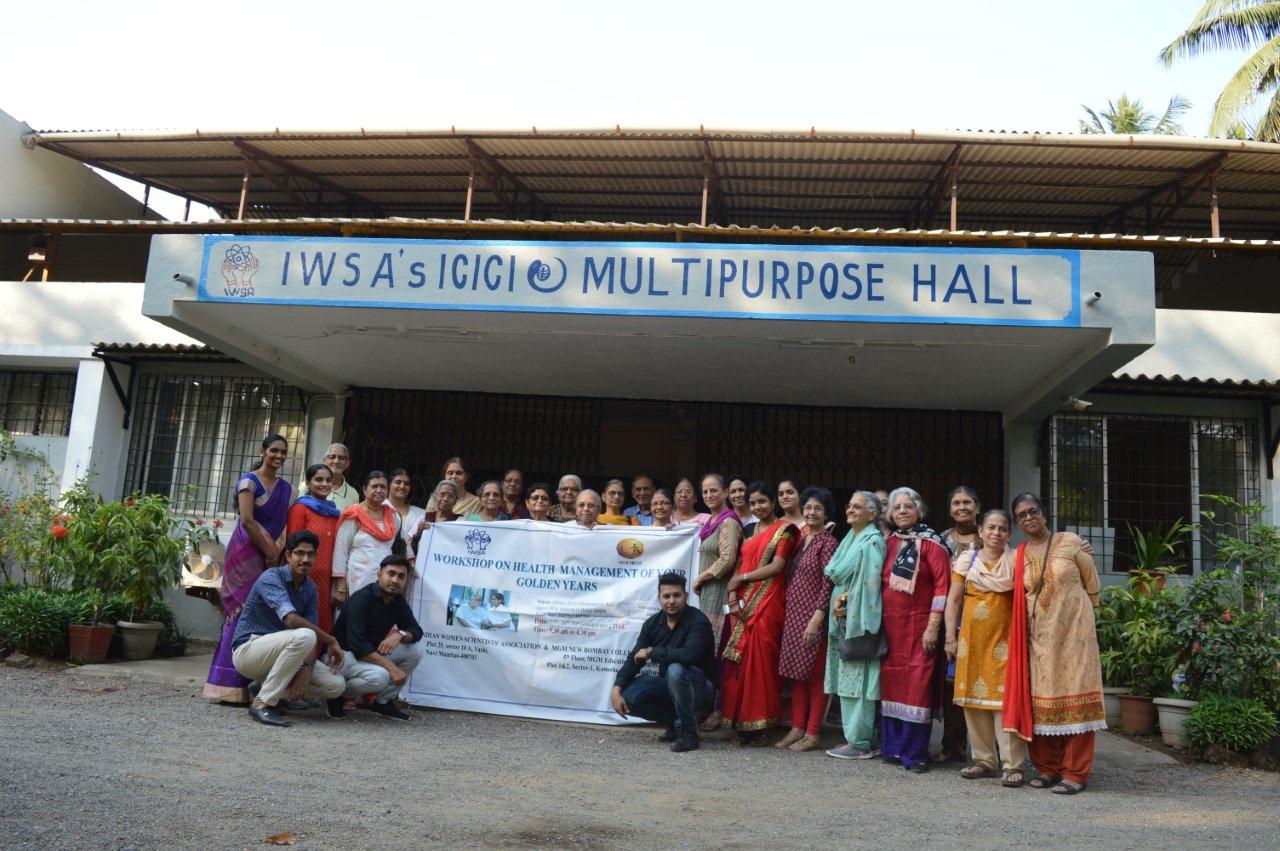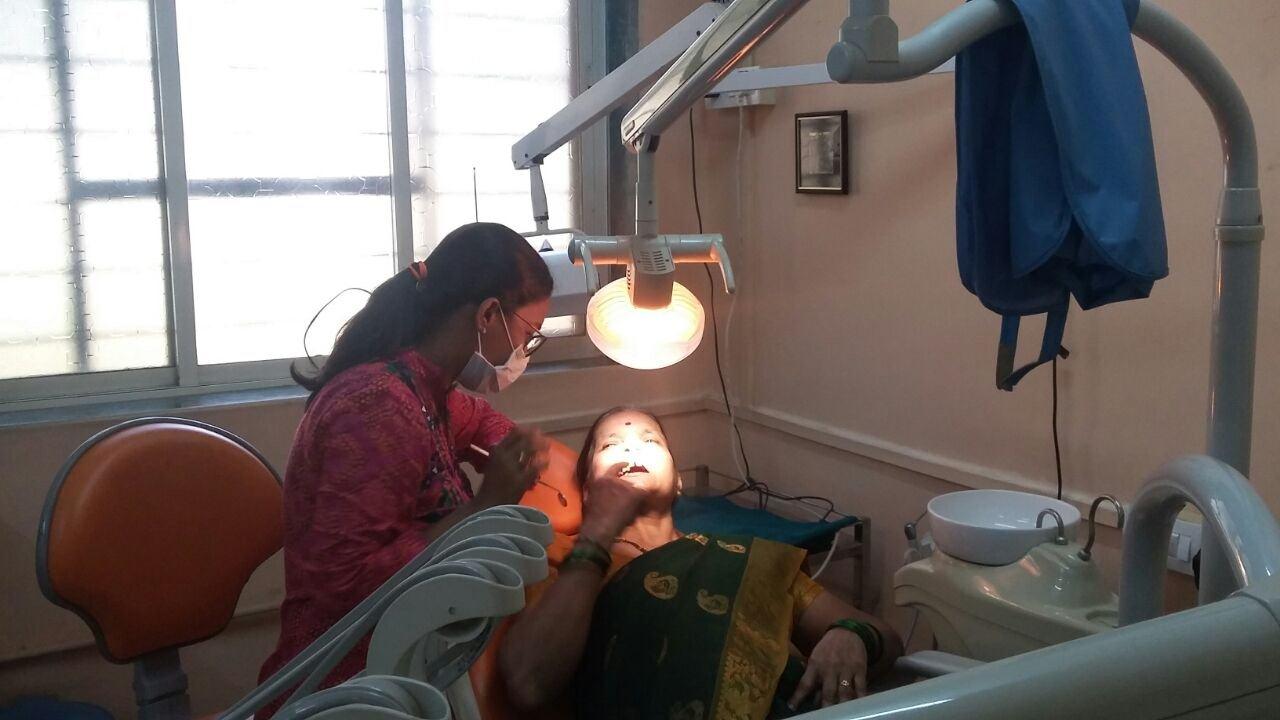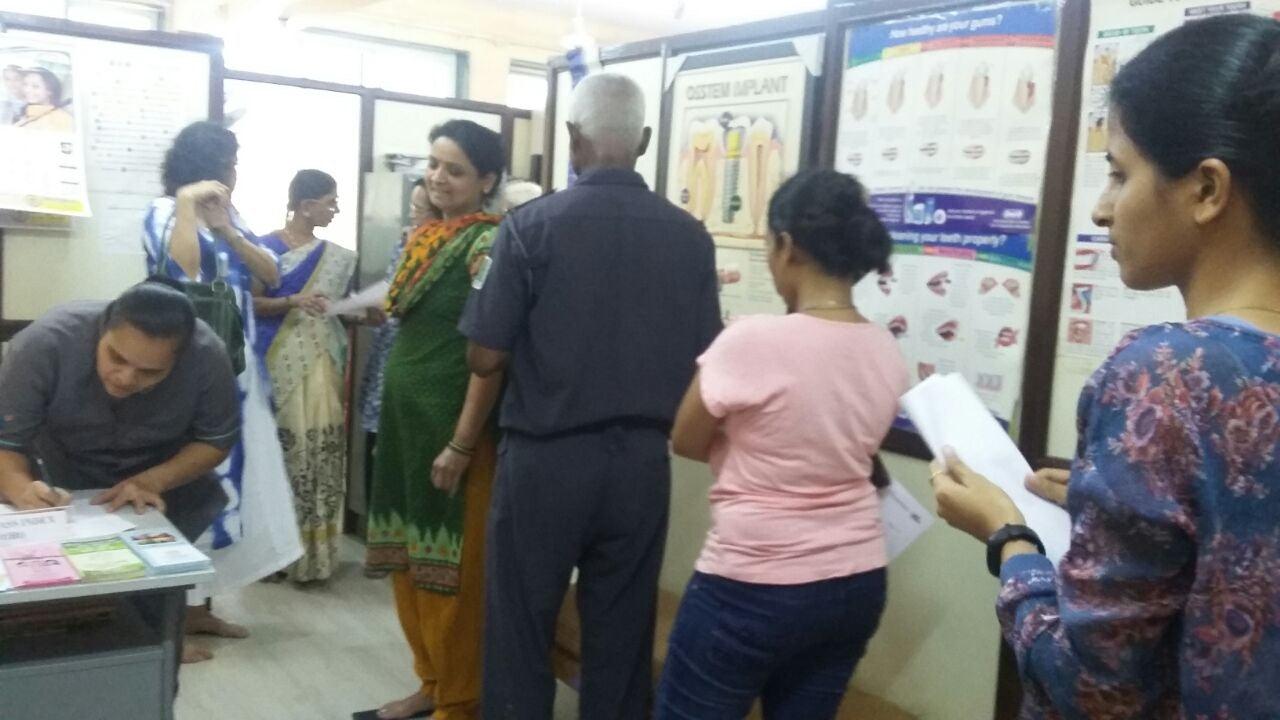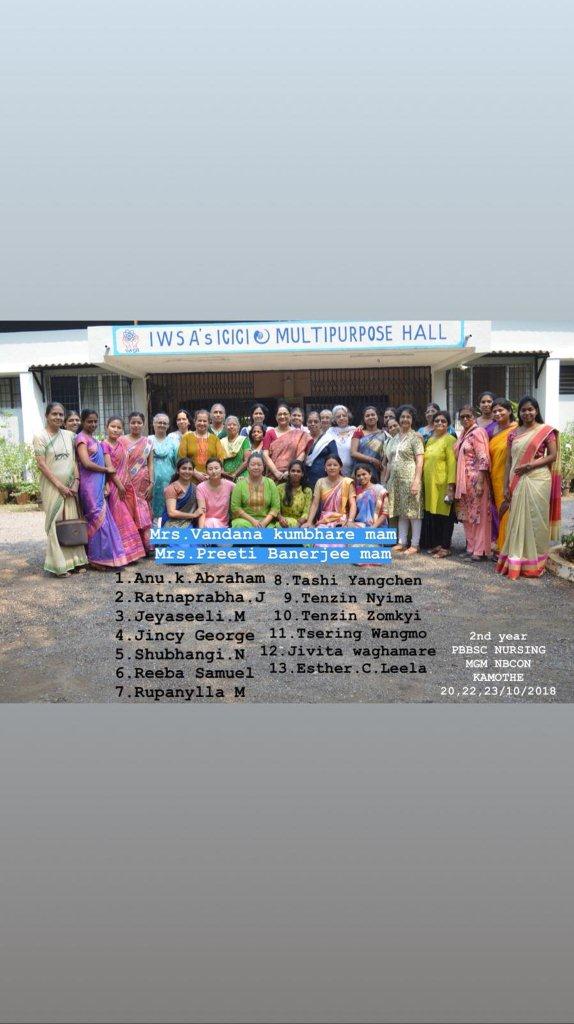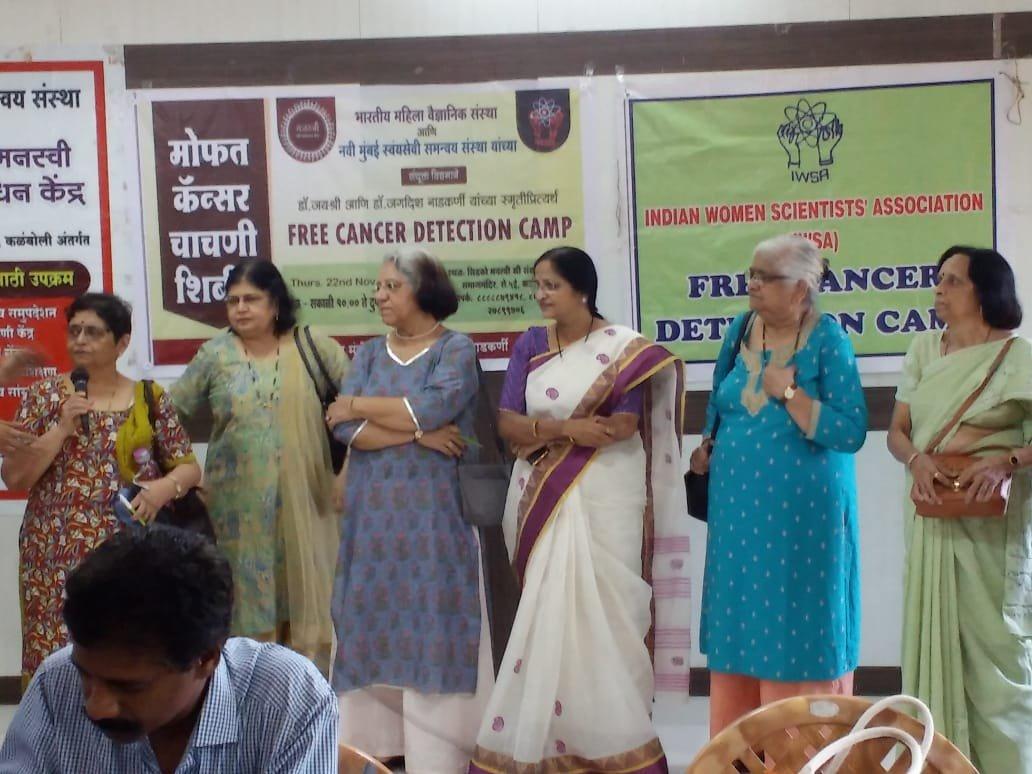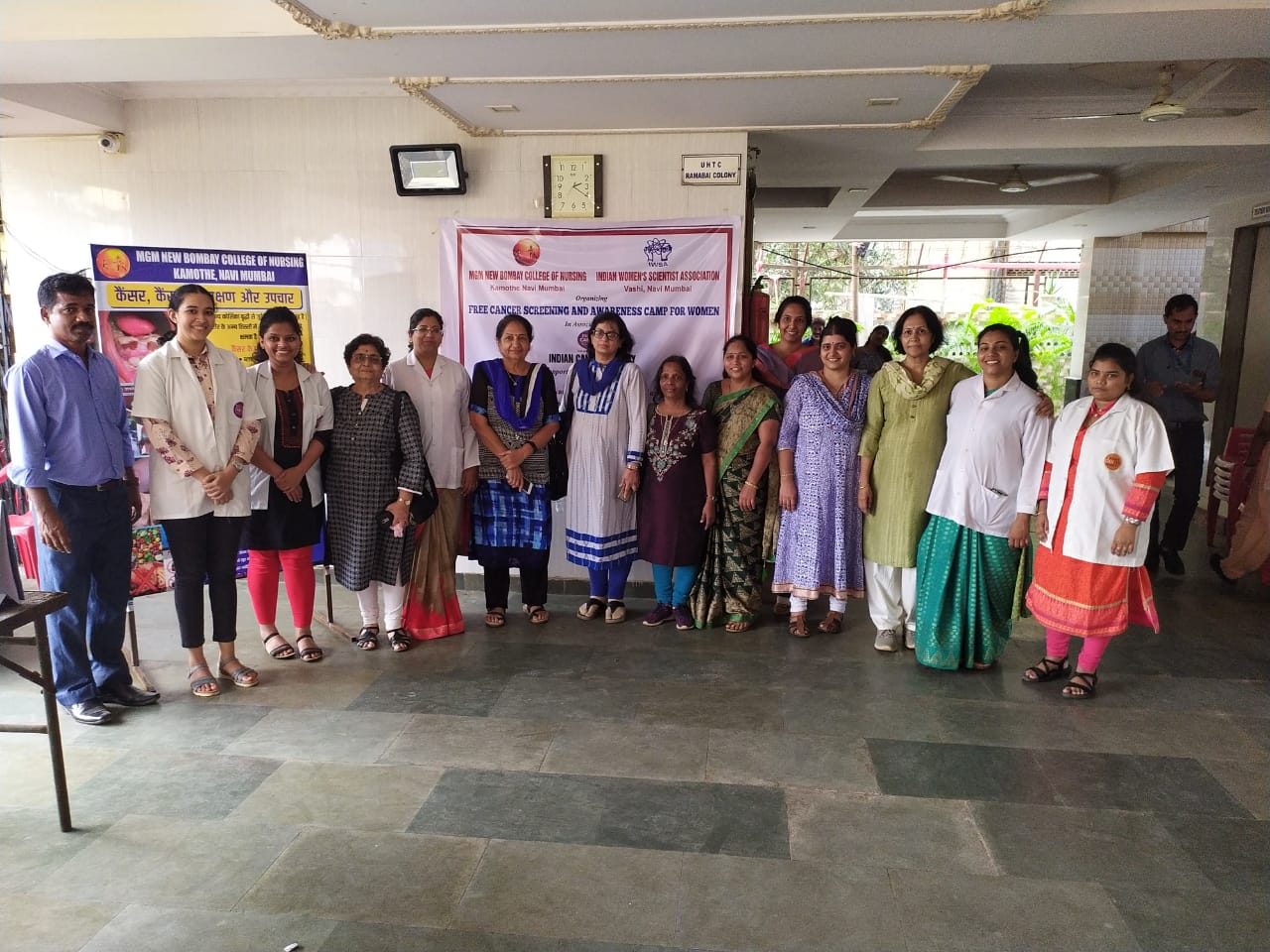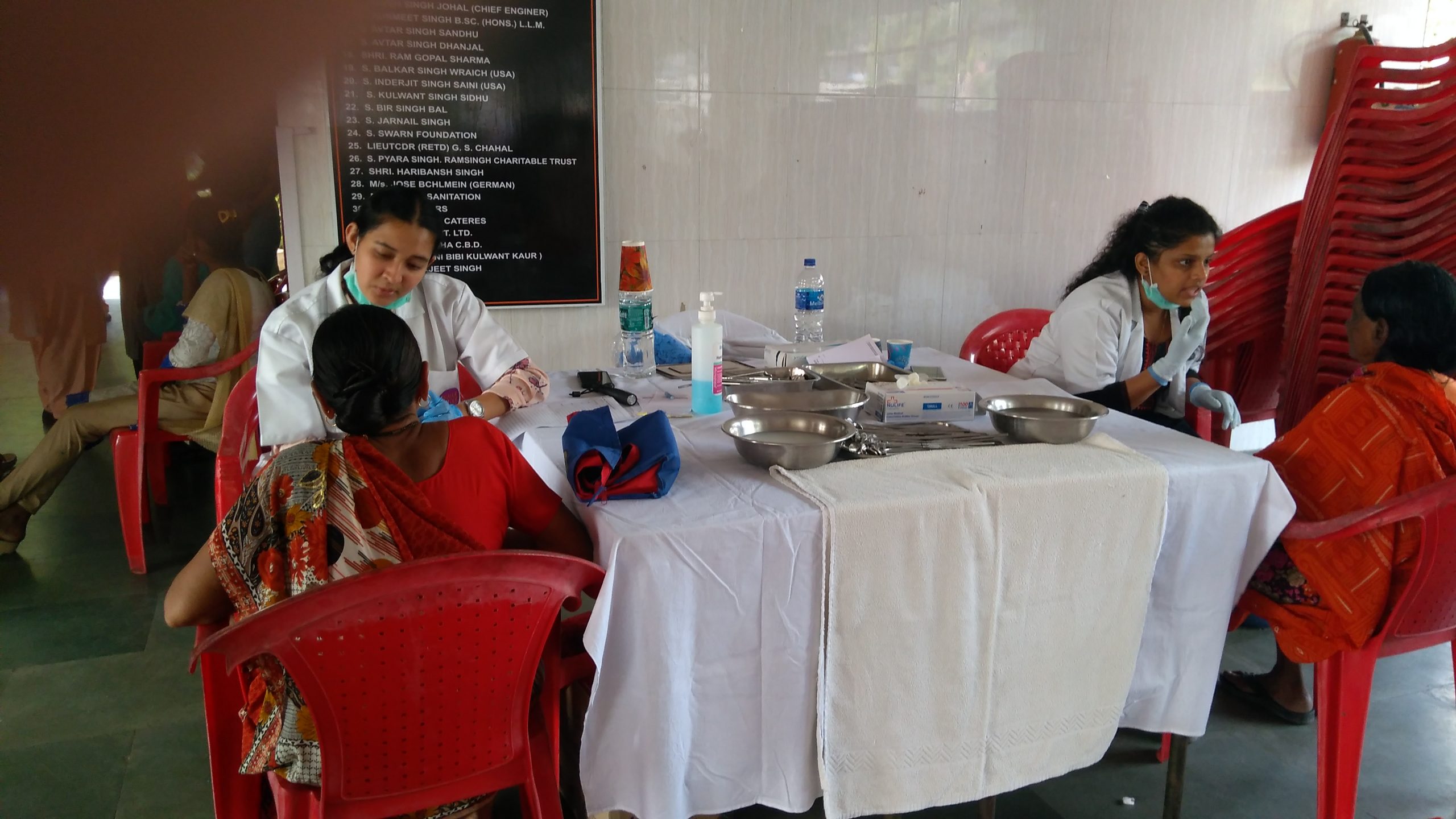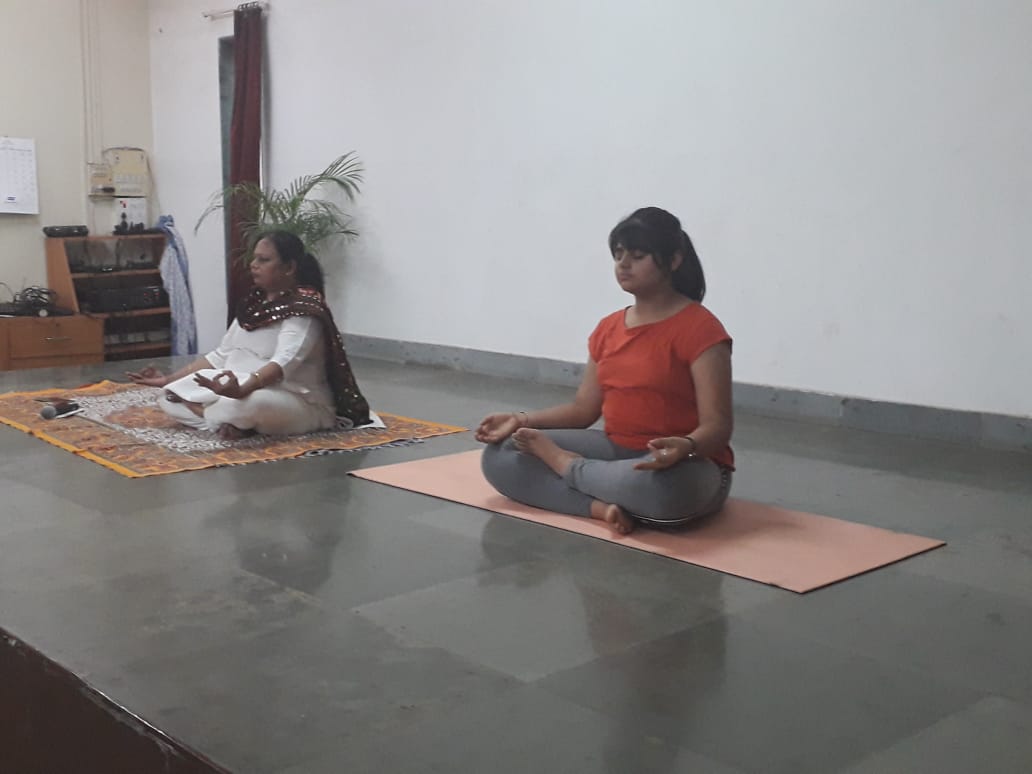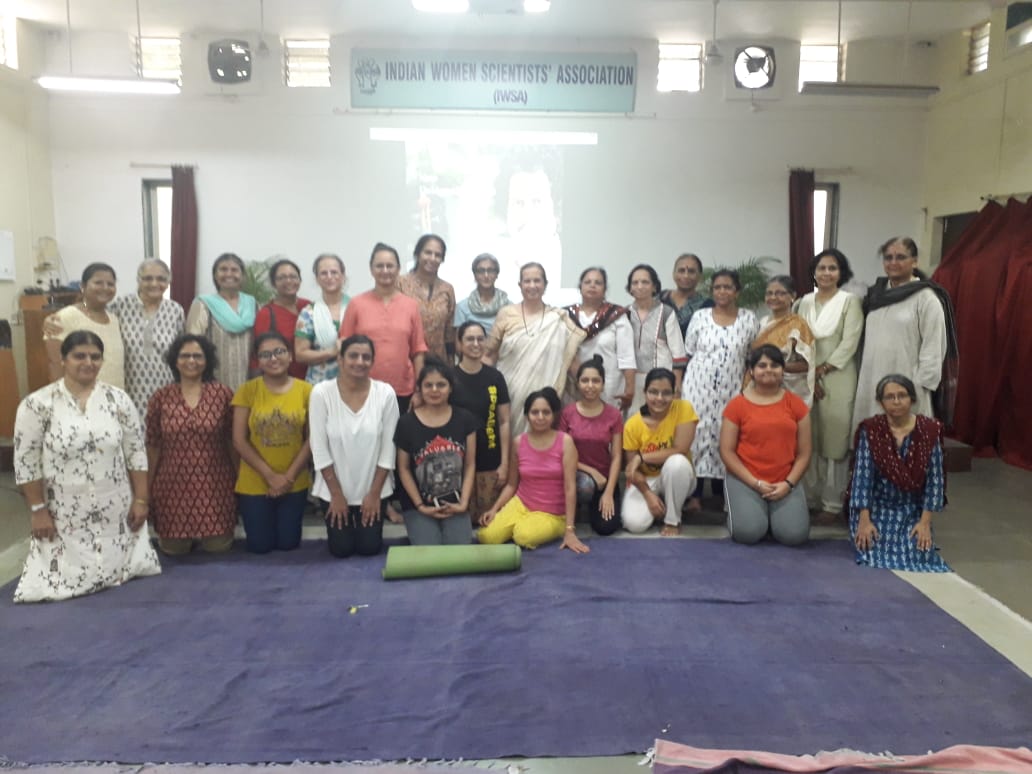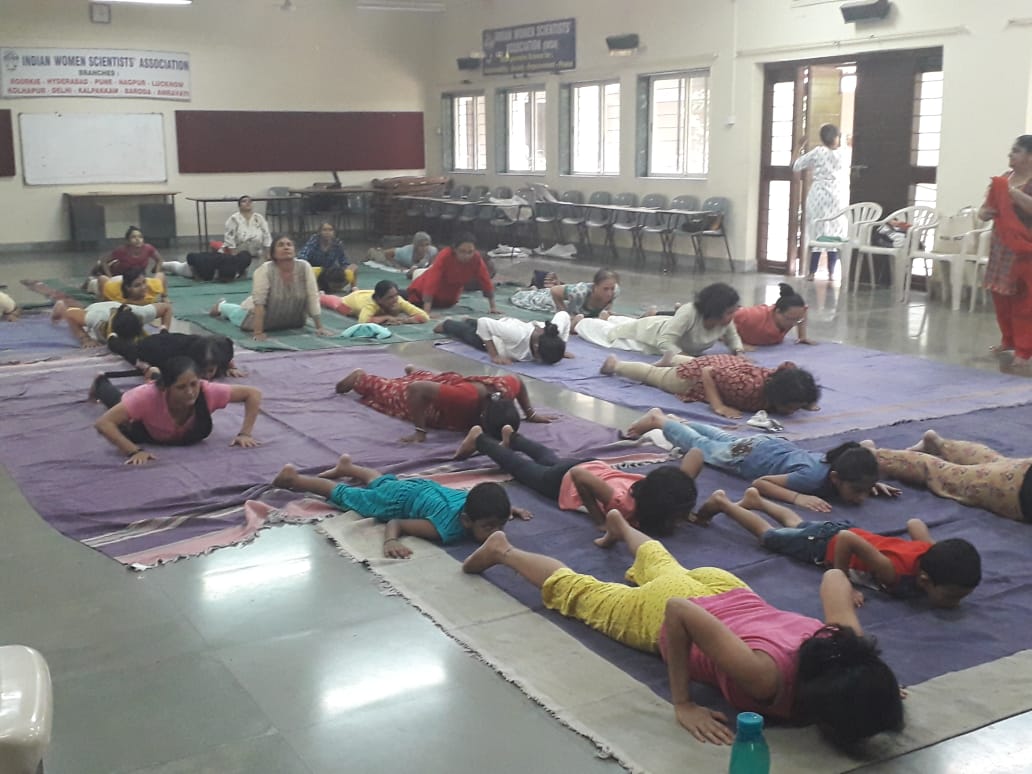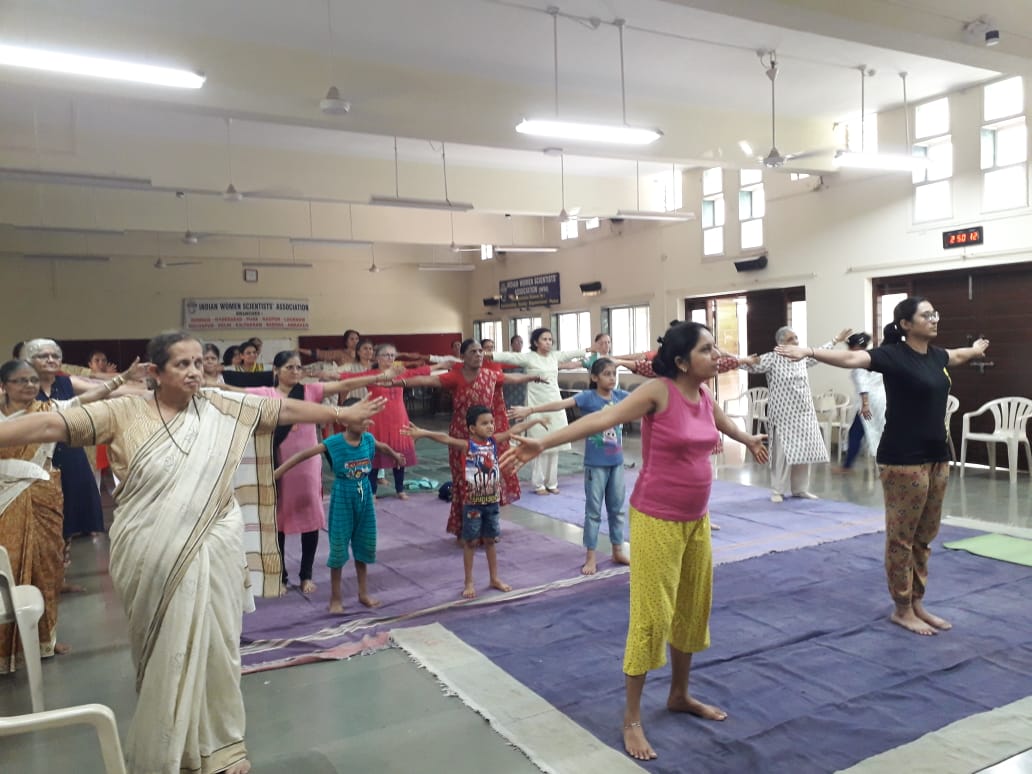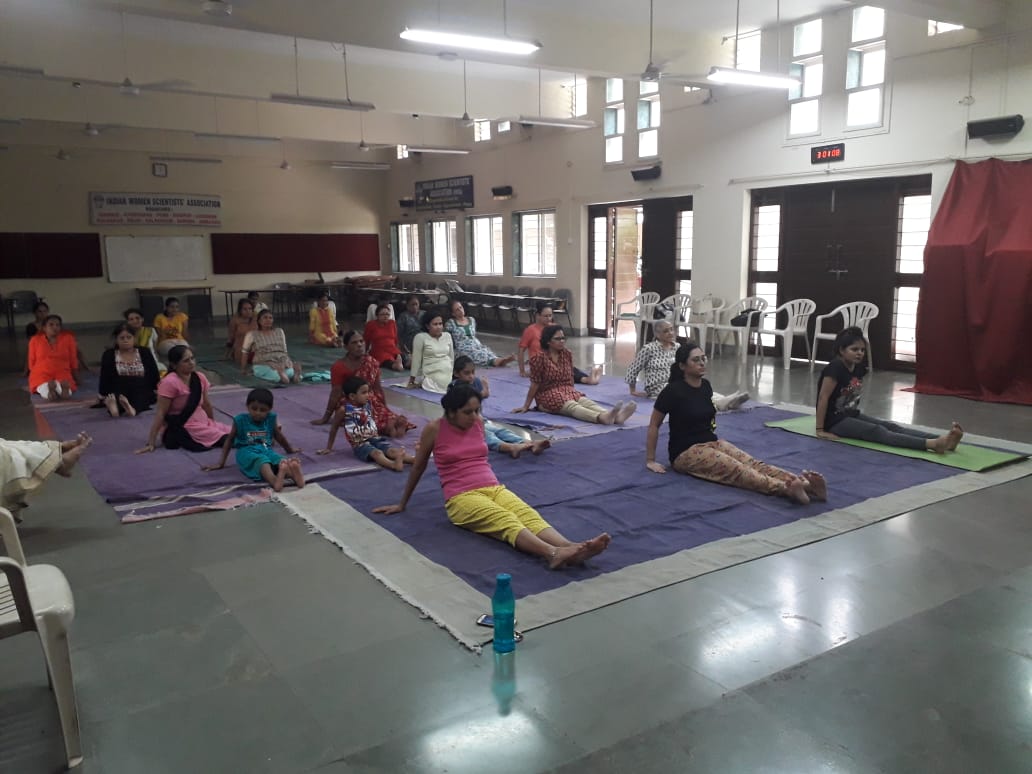 Convener : Dr. Bakhtaver Mahajan
Co-convener : Ms.Madhu Pahwa
Secretary: Ms. Priya Jacob
Treasurer : Ms. Snehlata Bhavsar
---
The MLC Health Care Centre of IWSA is named after Murli Laj Chugani, through donations from the Murli Laj Chugani Charity Trust (MLCCT).
The facilities therein include: Dentistry, physiotherapy and clinical evaluation, all at reasonable rates.
---
Dentistry: A high-end dental chair has been purchased from the generous donation of IWSA's ex-President, late Dr. Uma Rao.  All dental procedures — scaling/cleaning, cavity filling, teeth restoration, crowns, root canal, dentures, implants, etc—are carried out at the Centre.
---
Physiotherapy: The many services offered here include: Short wave diathermy (SWD), TENS, mobilization, ultra sound, hot and cold packs, IFT, tapping, ICT, gait training and balancing.
A Homeopathic doctor is also available.
---
Health camps for cancer detection in memory of Drs. Jayshree & Jagadish Nadkarni  and free dental / physiotherapy check ups, by experienced and dedicated medical practitioners are annual features of the Centre. In addition, lectures/workshops on health-related topics by eminent clinicians are conducted for the benefit of public.
---
Cancer detection Camps 2017-20:
1) Punjab Heritage Bhavan, Artists' Colony, Belapur, Navi Mumbai, 7th Jan. 2020
2)  CIDCO's Womens Resource Centre, Manaswi, Kalamboli , 22nd Nov. 2018.
3) Kawthewadi, Near Neral, 15th Jan 2018.
4) CIDCO's Womens Resource Centre, Manaswi, Kalamboli, 4th Feb 2017.
5) Samata Mahila Mandal, Nerul, 19th Nov. 2017.
---
Health Check up camp
Camp conducted by Wockhardts Hospital, 10th March 2018.
---
Yoga workshop at IWSA
1) 22nd June 2019 by Ms. Tanuja Bendre
2) 23rd June 2018, by Ms. Neha Kerure.
---
Music, Wellness and Good Health Program at IWSA
Special musical programme by Shri Swaroop Kumar of Swar Sudha Trust  

15th August, 2019
---
Workshop on Health Management of your Golden Years
Conducted in association with MGM New Bombay College of Nursing, Kalamboli at IWSA during a) 20, 22,23 October 2018  b) 27, 28,29 November 2018.
---
Doctors attending the clinic:
Dentist:  Dr. Raichel Thomas, BDS  
Physiotherapist: Dr. Manisha Chaudhary, BPT
Homeopath:   Dr. Varsha Varma, BHMS
---
For appointments call:
Receptionist: Ms. Sangita Chavan
Tel No.: 022-27599706
Timings: 4.00 pm to 8.00 pm