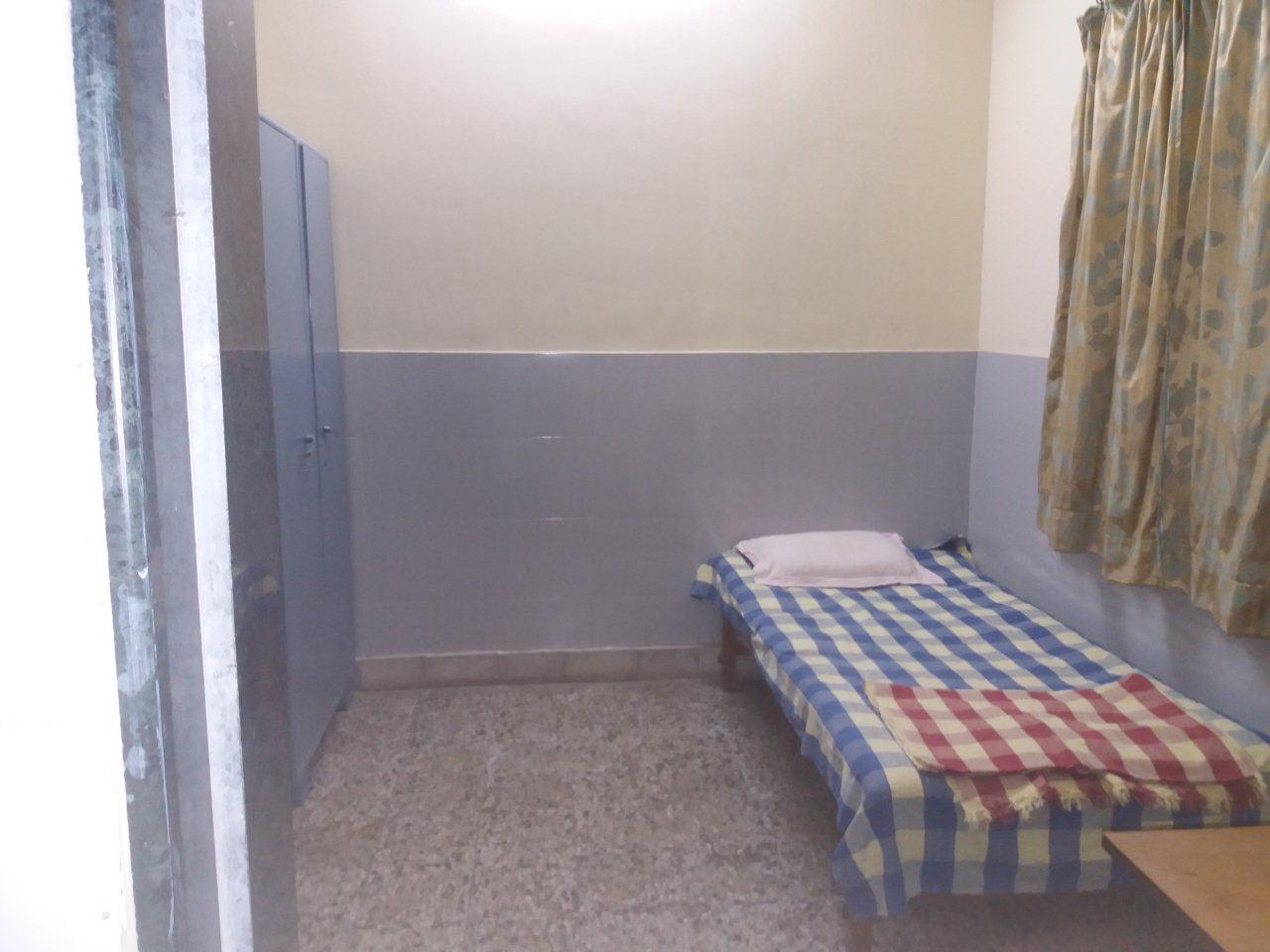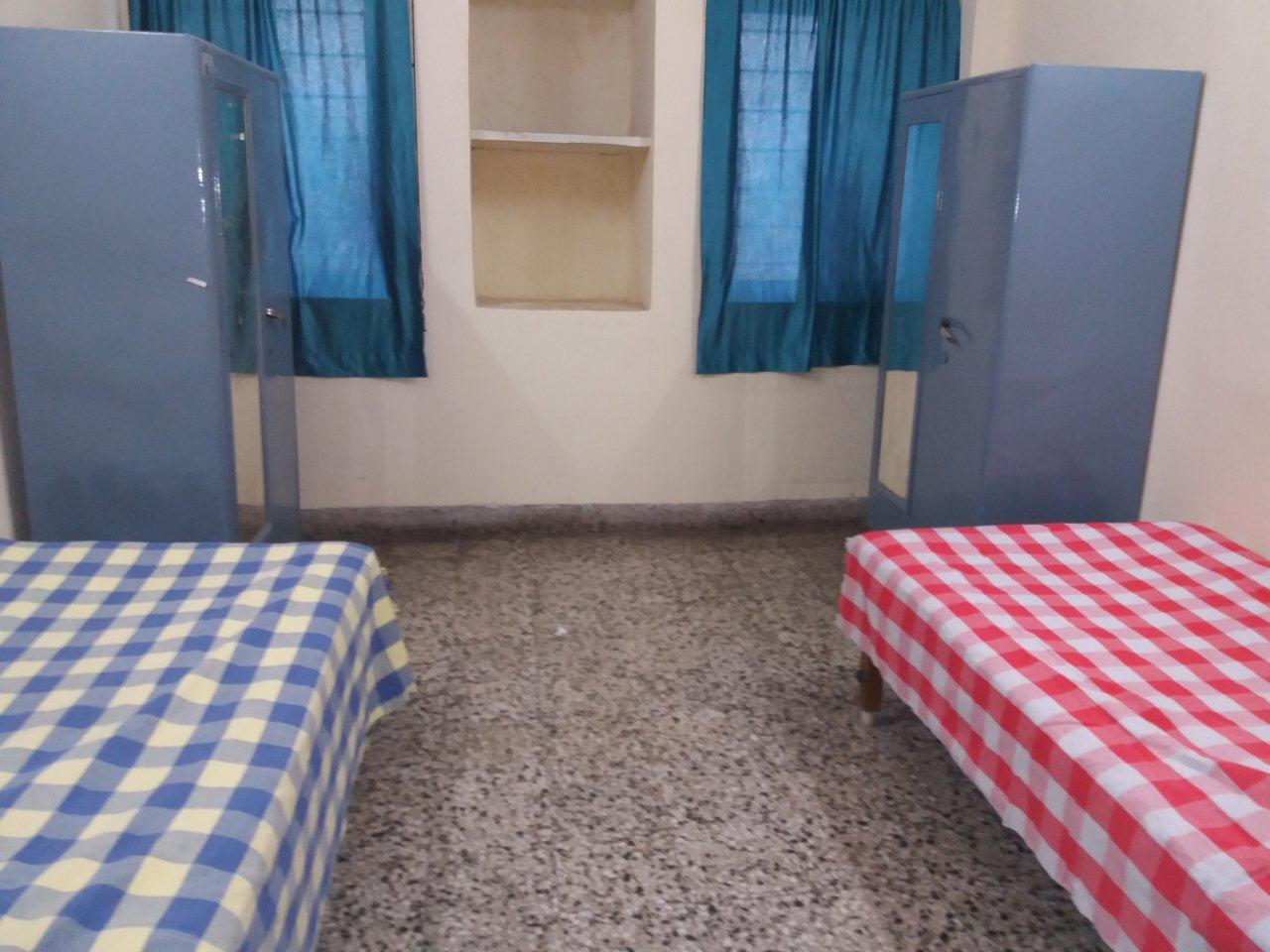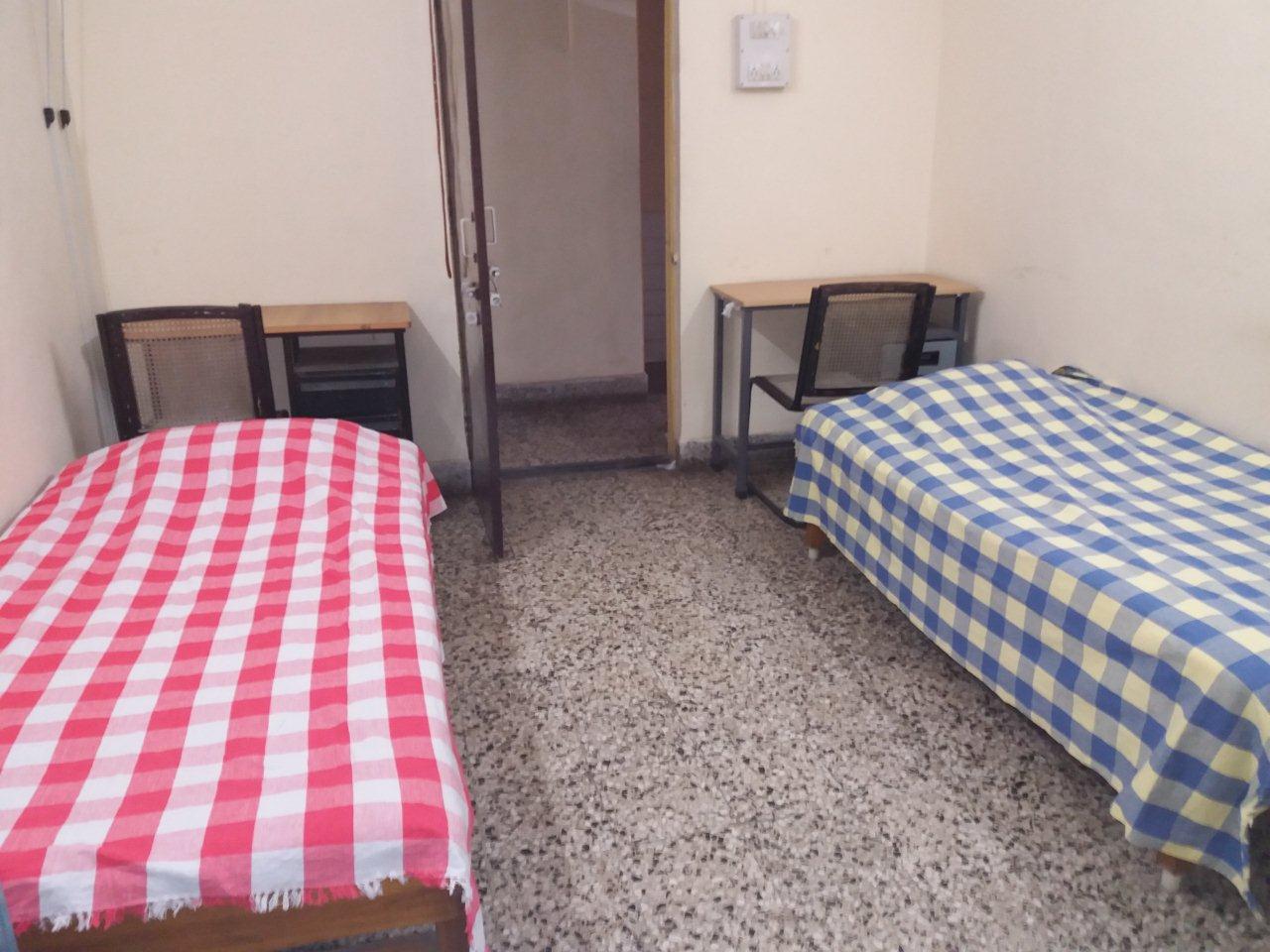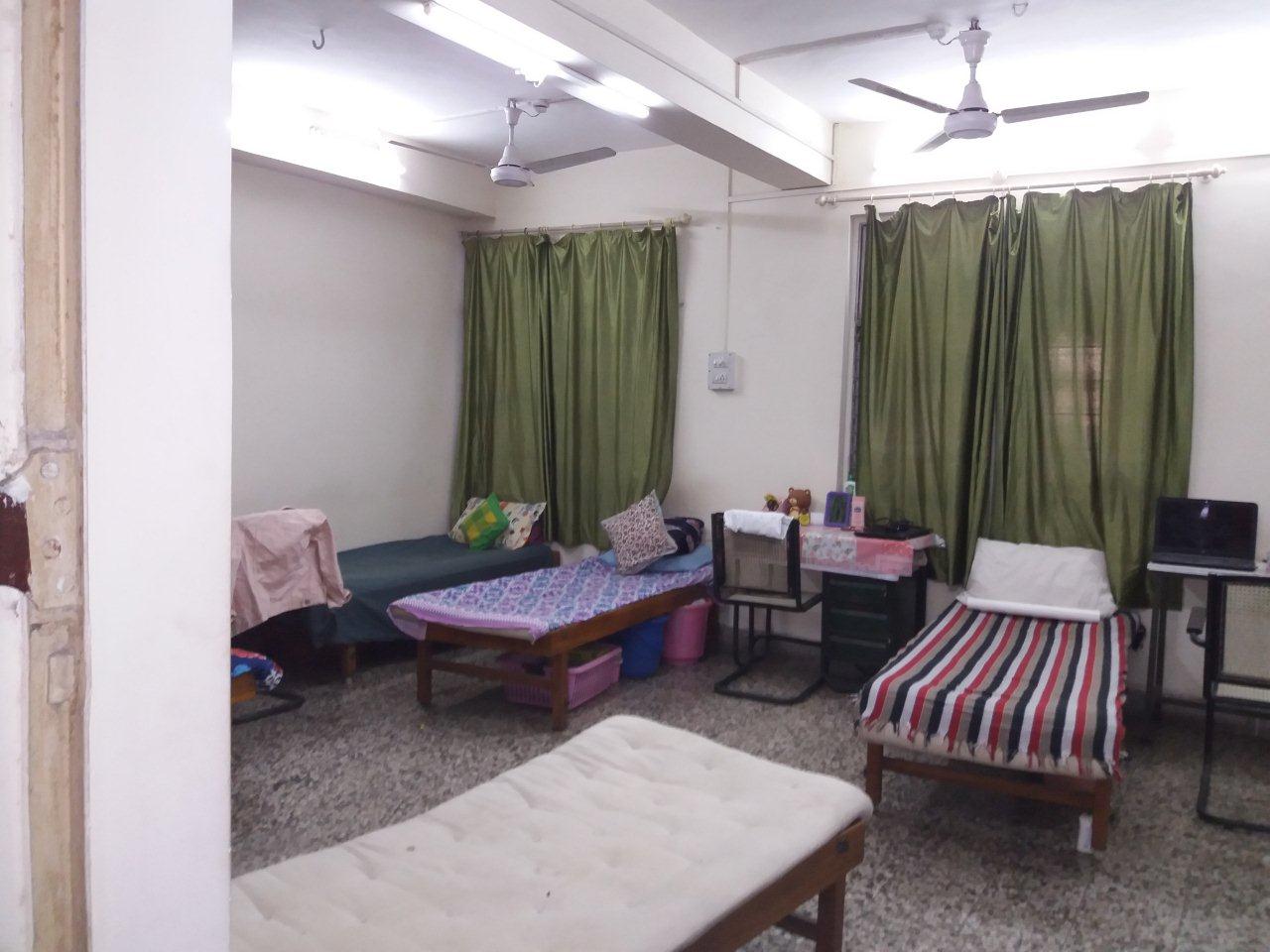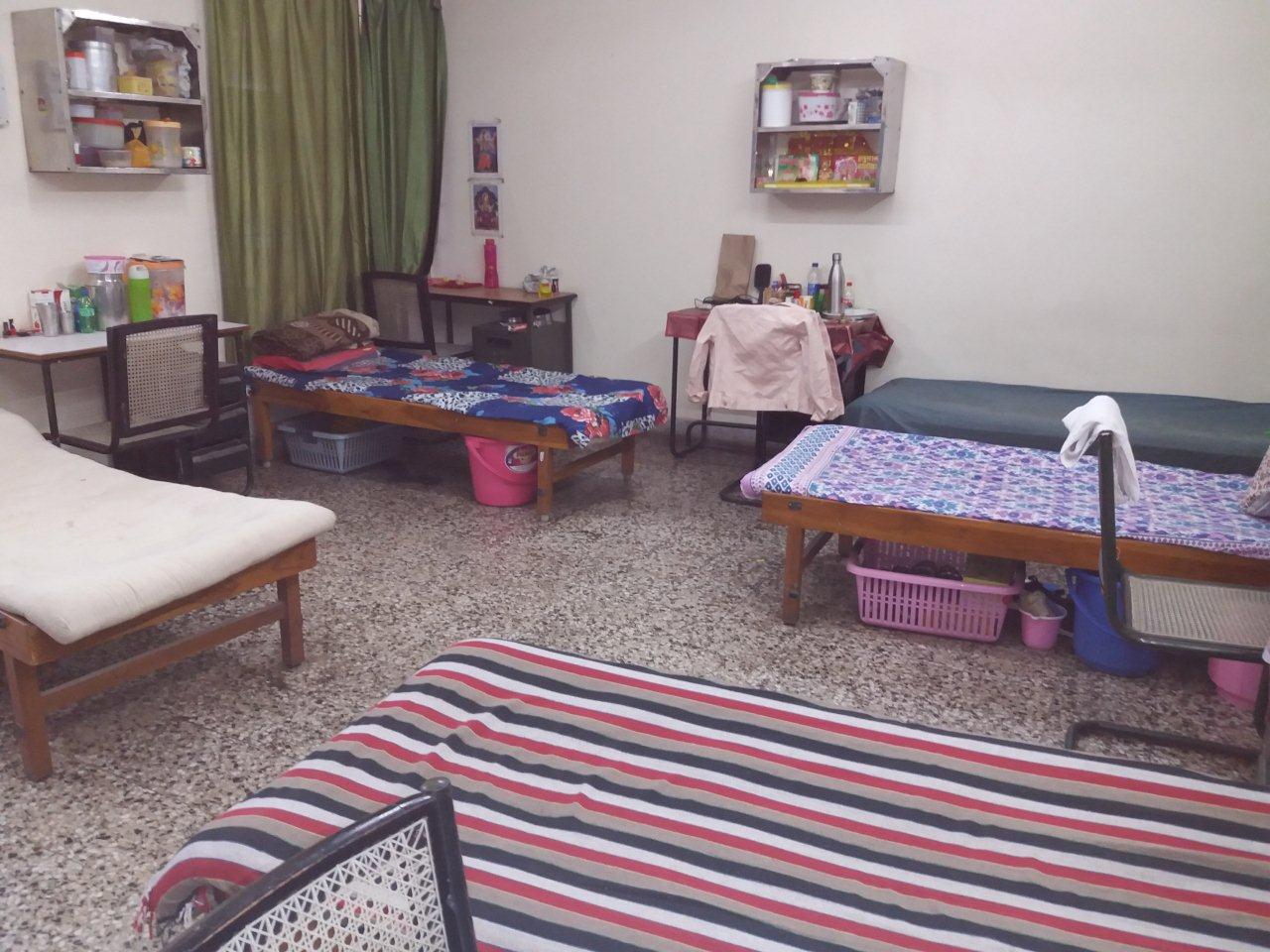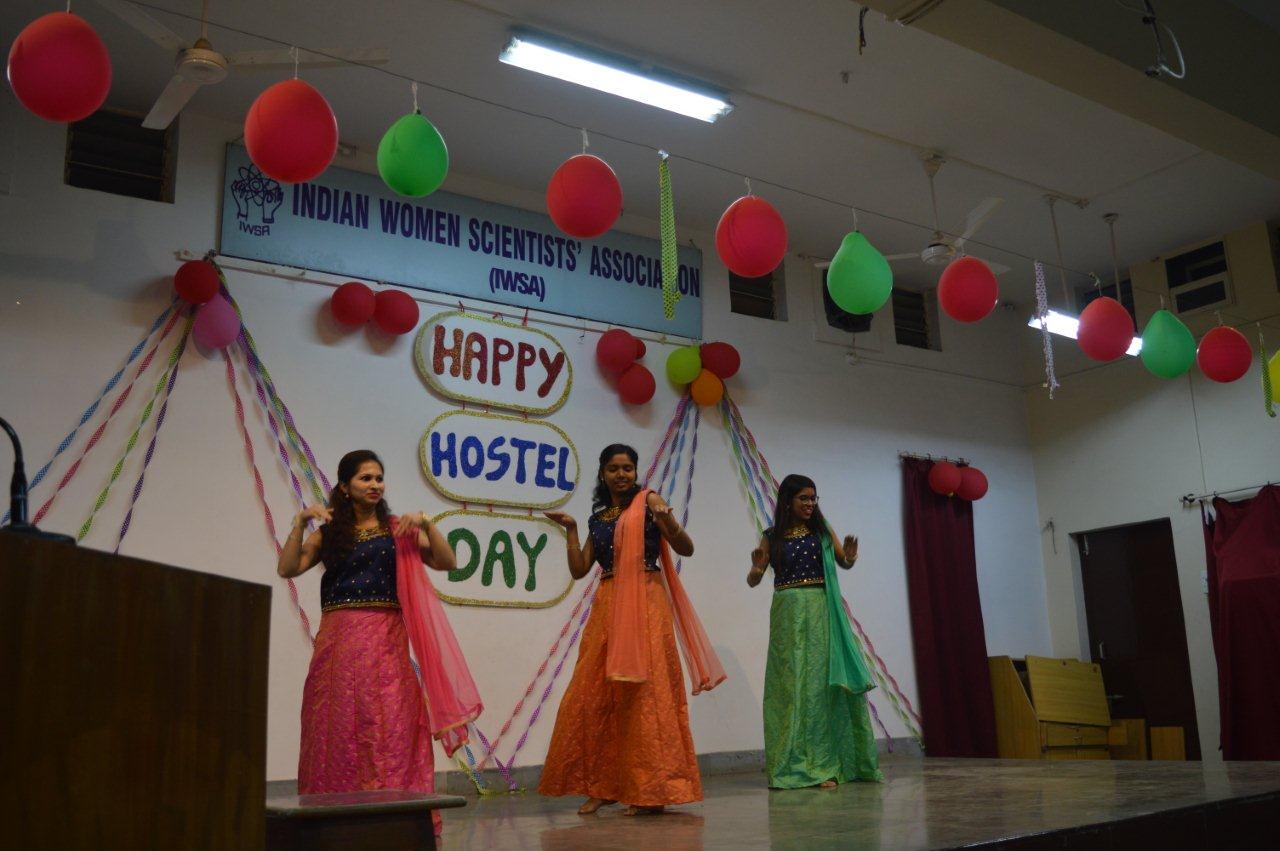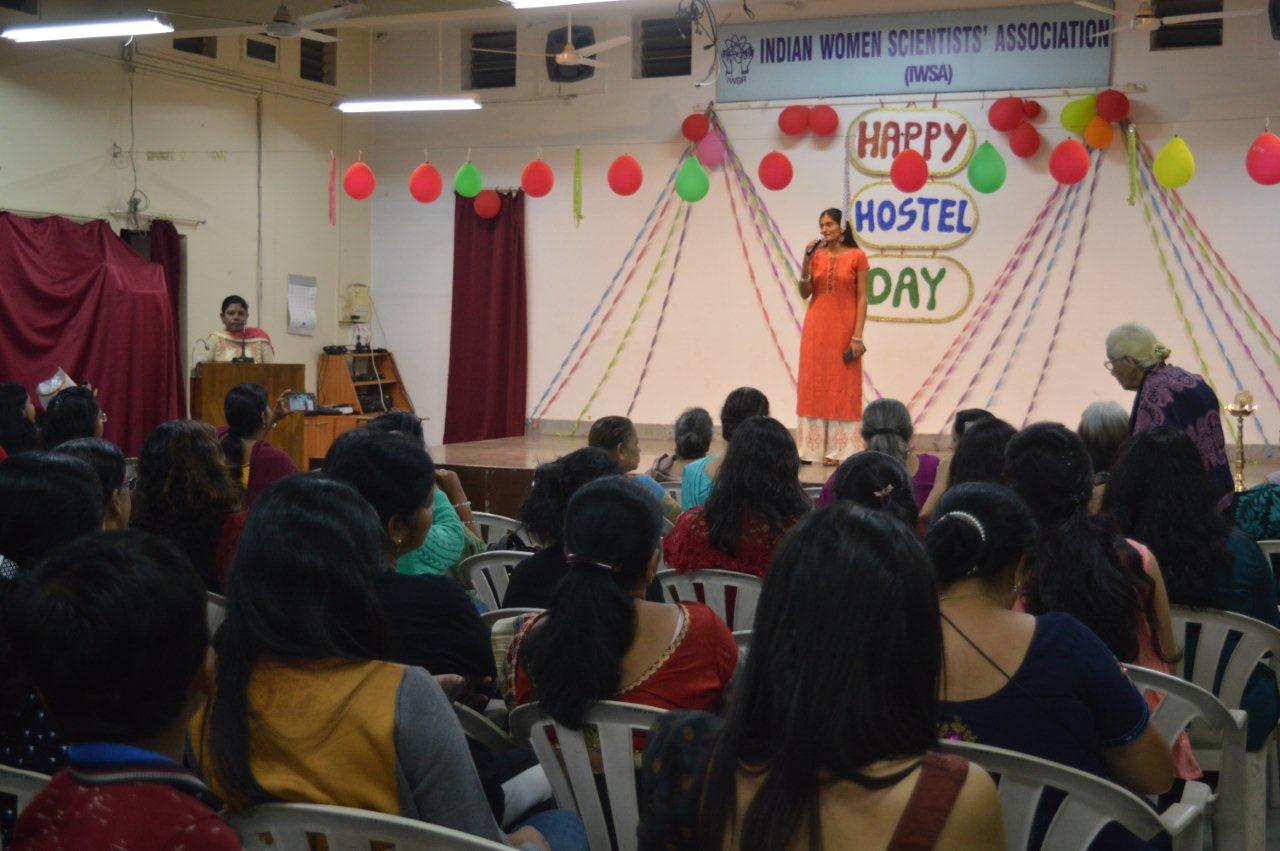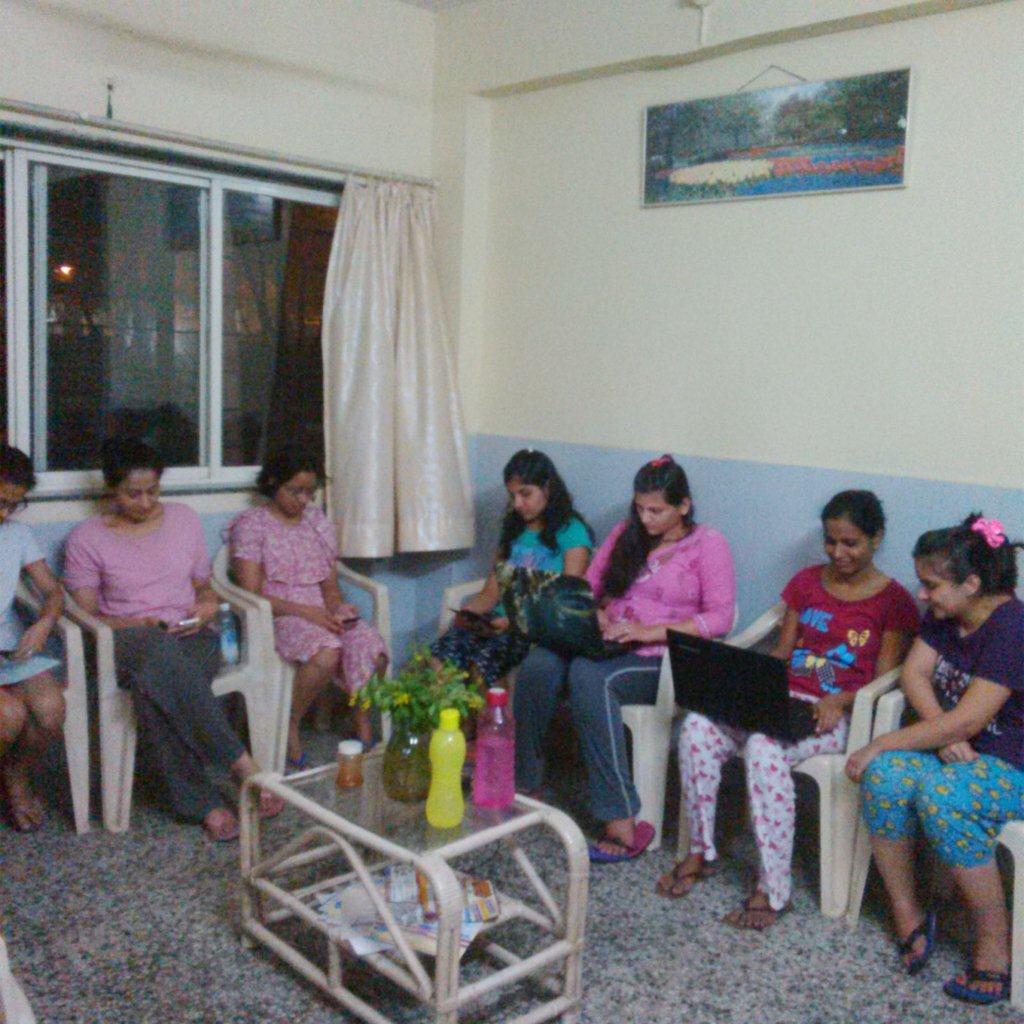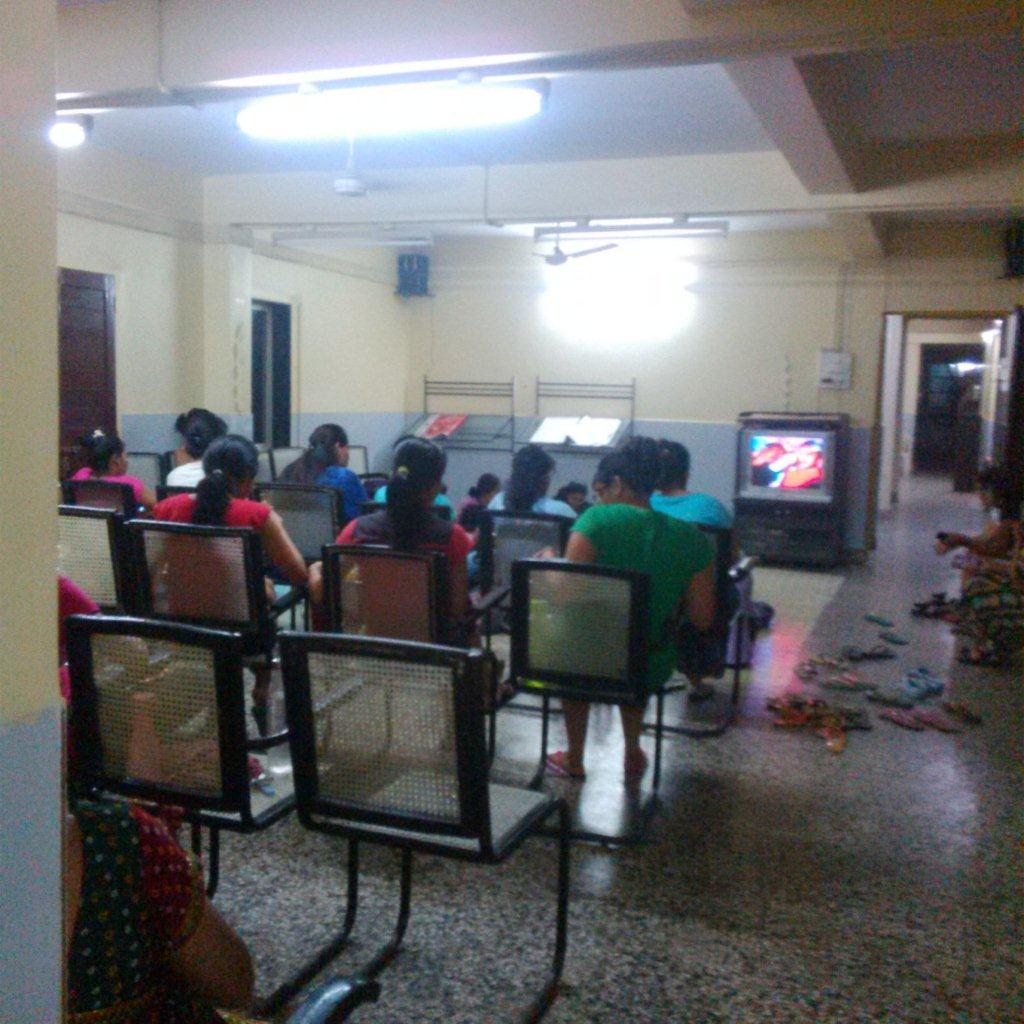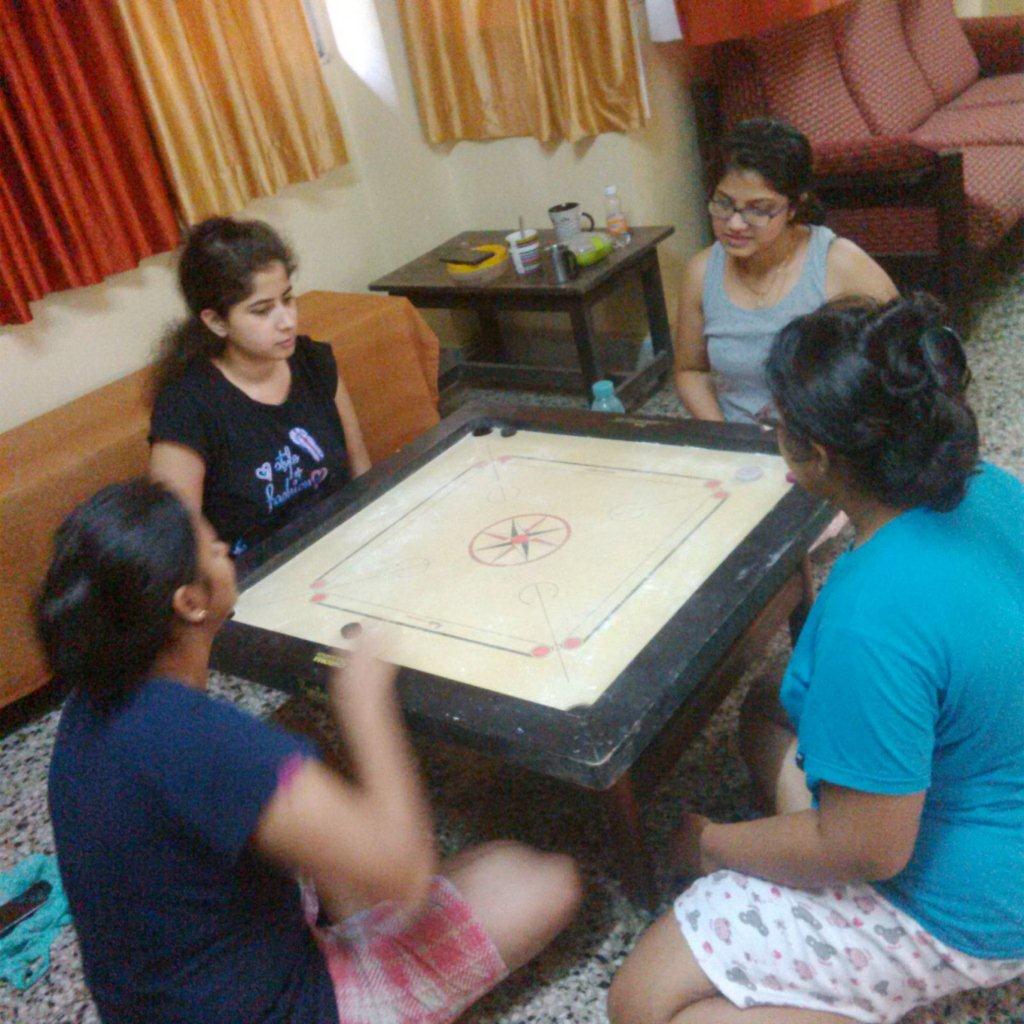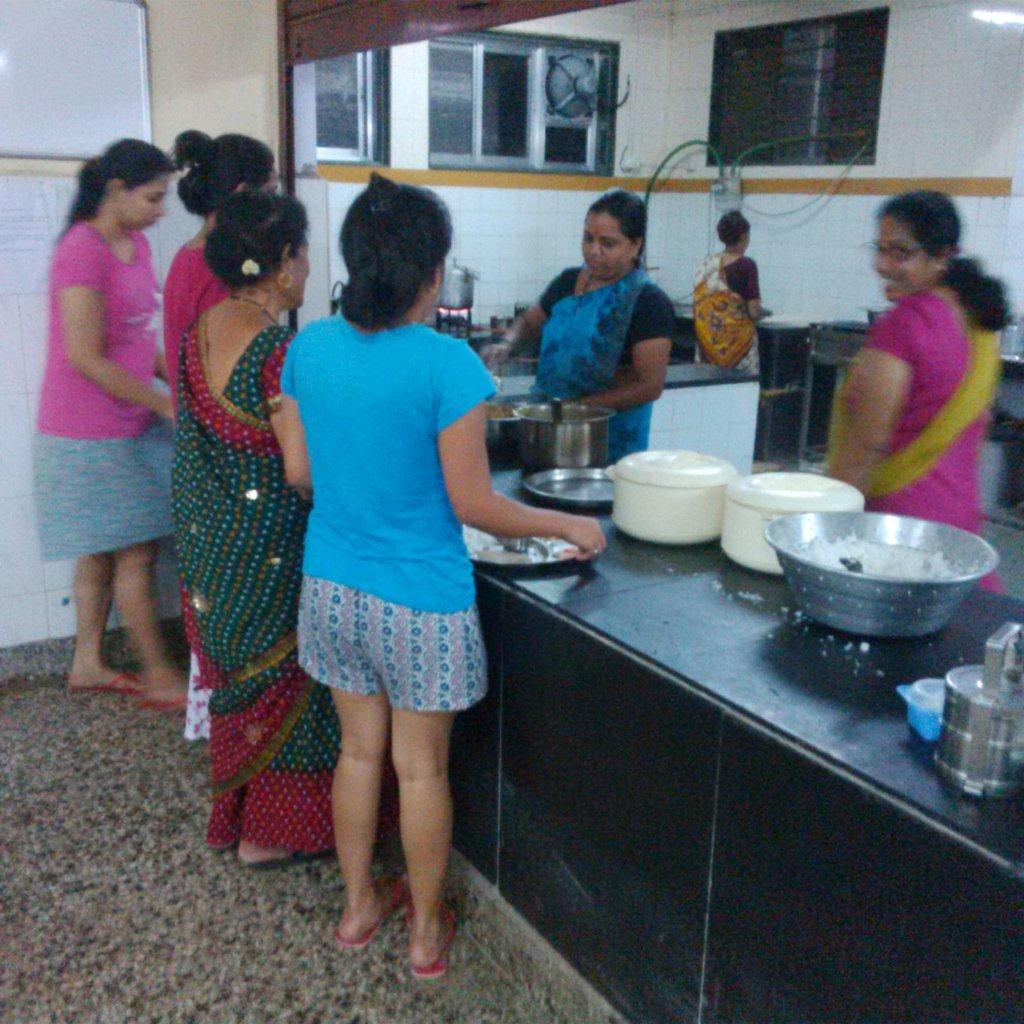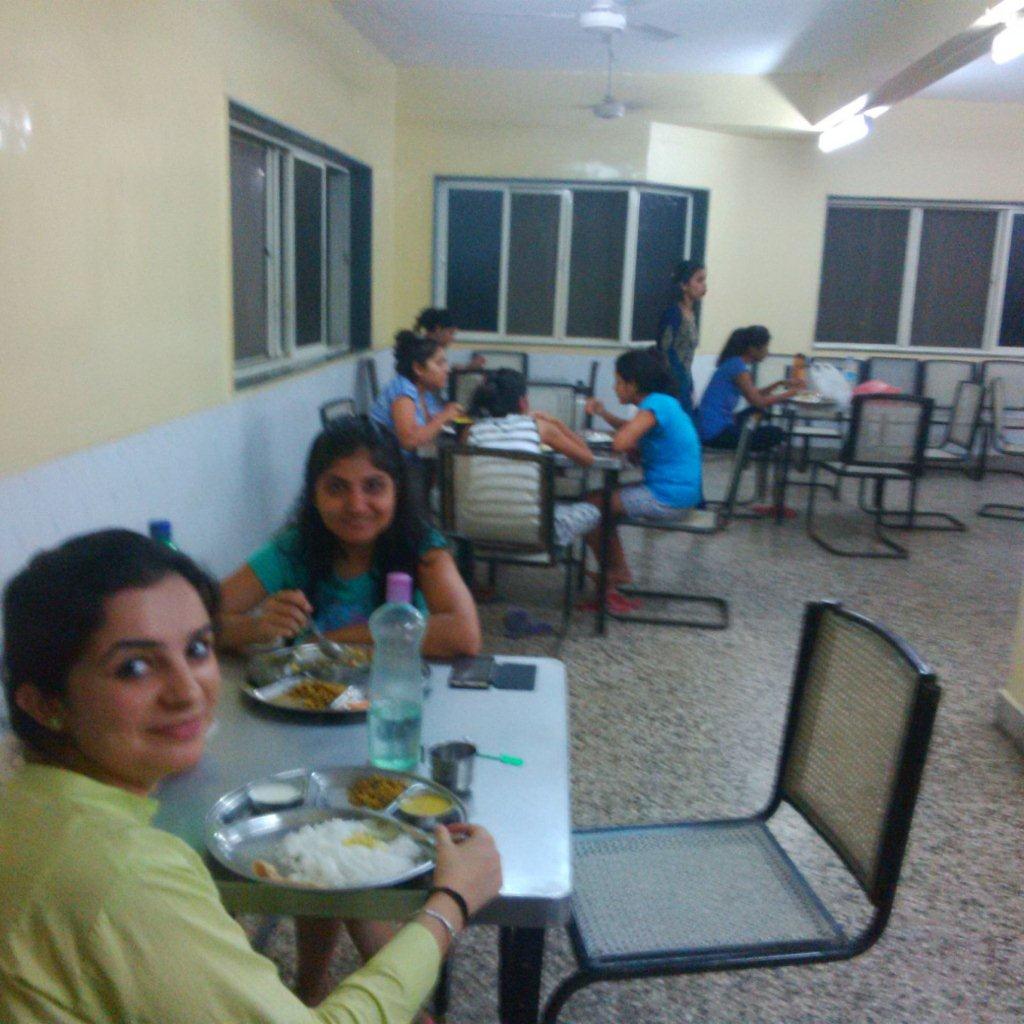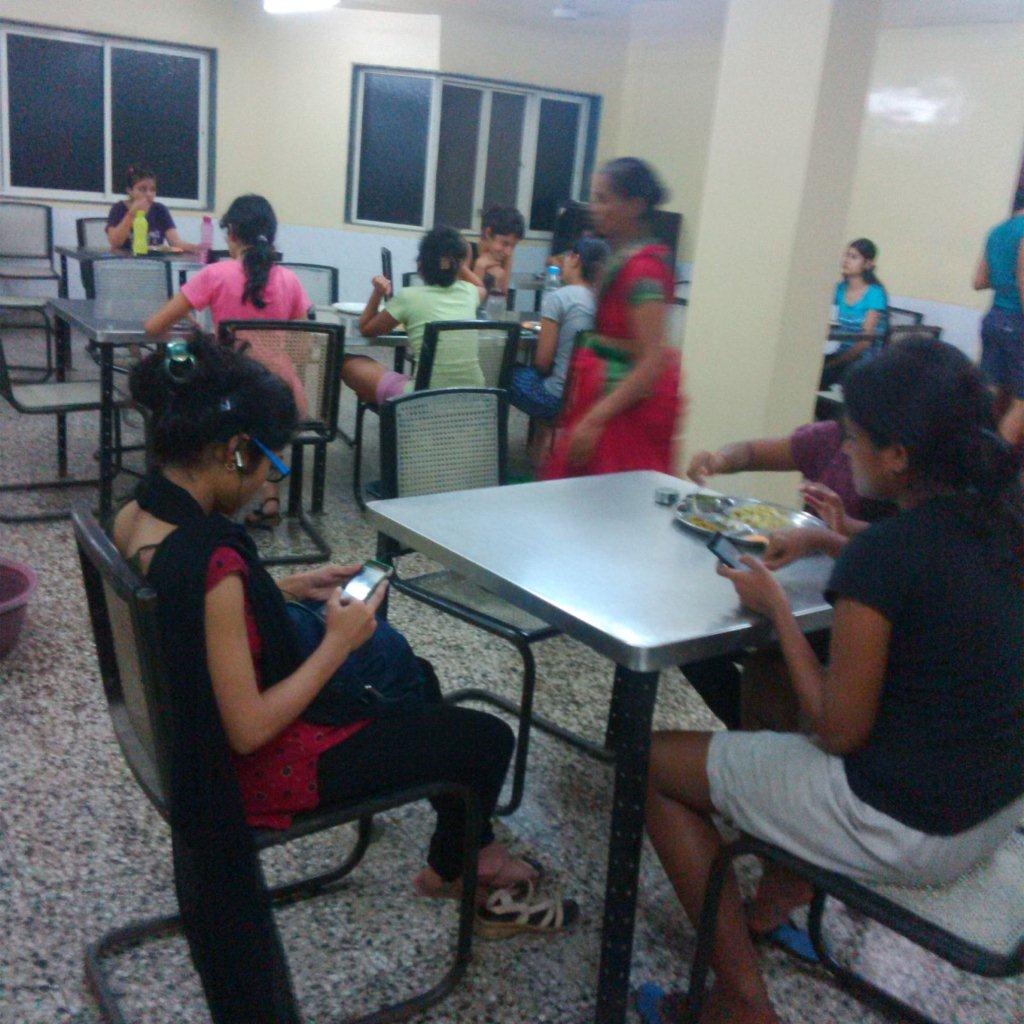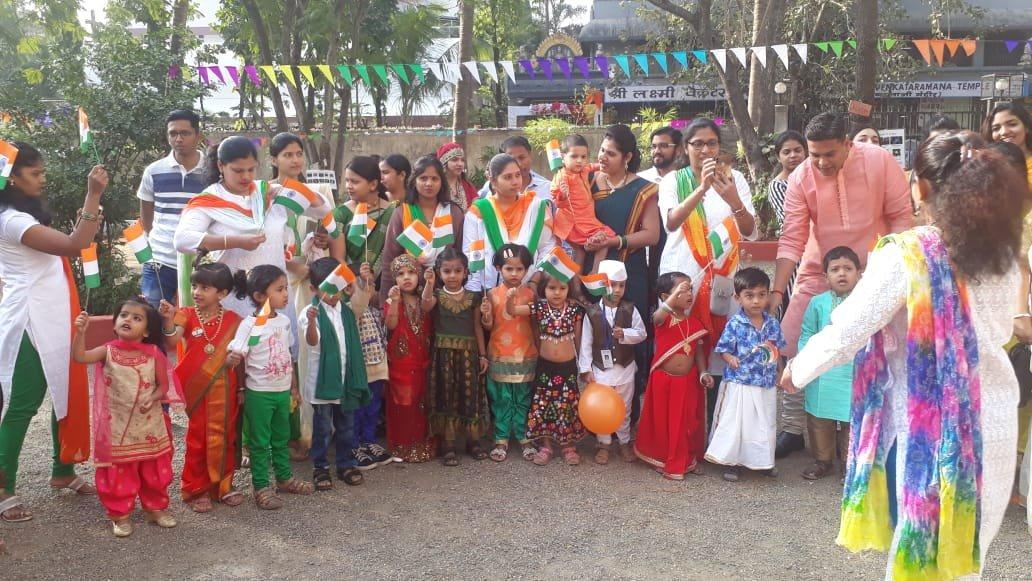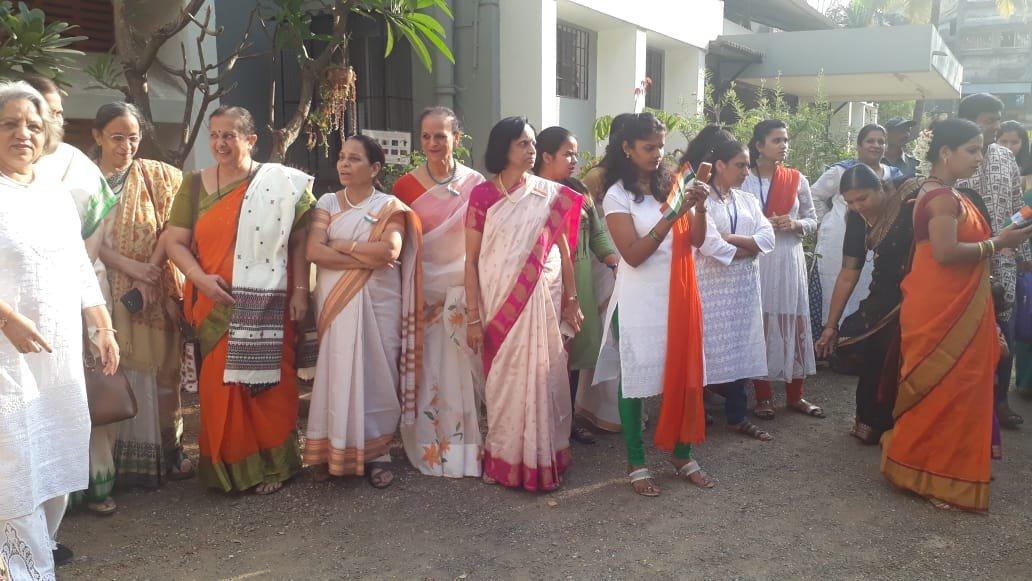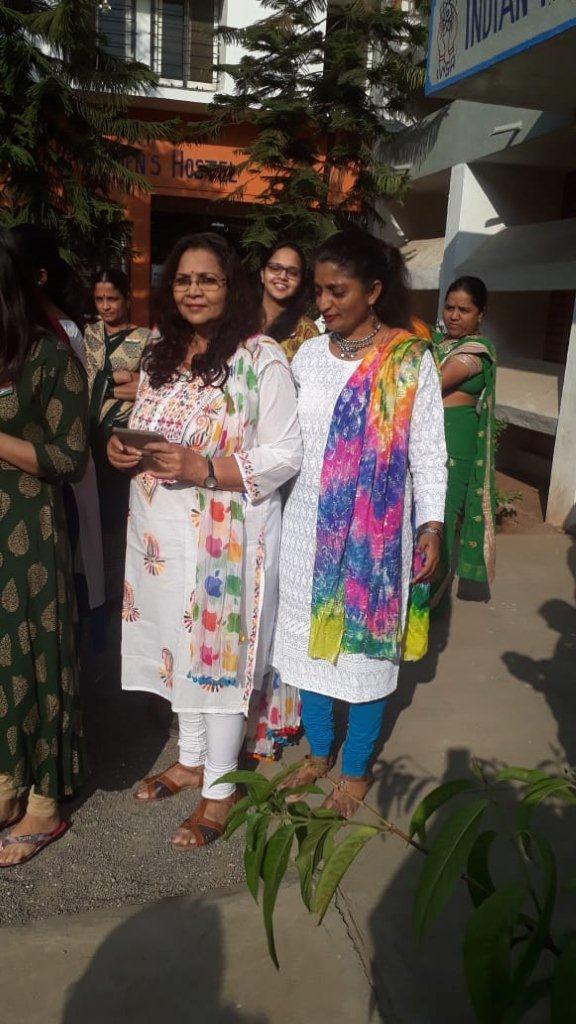 Convener: Ms. R. Bhuvaneswari
Co-convenor : Ms. Chhaya Kelkar
Secretary : Ms. Madhu Pahwa
Treasurer: Ms. Malathi Rao
---
The Hostel provides safe and secure accommodation to working women / students coming to Mumbai from all over India. The hostel is a 160 bedded, safe haven, 'a home away from home', with an in-house mess, TV room, beautiful garden, free WiFi connection and CCTV monitoring. Full time lady staff members, supervised by IWSA members professionally run this facility. It is a ~10 minute walking distance from Vashi Bus Depot.
To manage the smooth functioning of the hostel, Hostel Management Committee comprising of voluntary members of IWSA work along with the resident hostel staff.
---
Residential Staff:
A superintendent, assistant superintendant, a supervisor and an assistant supervisor.
---
Other Staff:
Sweepers, gardeners and round the clock security personnel
---
Admission:
Admission is open to working women of ages 18 yrs to 60 years, having a gross salary of Rs.10,000/- to Rs.50,000/- per month. PG students on long / short term projects are also eligible.
---
Lodging:
There are single, double and triple seated rooms and dormitories, with adequate number of clean bathrooms and toilets. The rooms are well furnished, with a cupboard, writing table, lamp, cupboard, shelves, etc. provided for each hostel resident.
---
Boarding:
There is a spacious and well equipped kitchen with a large dining hall. The mess package (which is compulsory for all residents) includes, breakfast and dinner from Monday to Saturday and also lunch on Sundays and public holidays. Packed lunch may also be provided on extra payment, with prior intimation.
---
Other facilities:
Hostel has installed a solar heating system to provide hot water for bathing.  Safe drinking water through water coolers fitted with UV water purifiers, free WiFi, a Wellness Unit and library are also available.
A homeopathic doctor on call, a dentist, physiotherapist and a clinical psychologist are available for consultation on the premises.
---
Recreational Facilities:
For relaxation, hostel has a spacious recreation room with a TV set with cable network and an open playground in the garden for Badminton, Ring Tennis, as well as indoor games like Carom. Hostel garden can also boast of having a good collection of  a variety of plants.
---
For more details please write to the Convener, Hostel and Day Care Committee at iwsahostelvashi@gmail.com or call 022 27662136. The Hostel office is open between 9 am to noon and 4 pm to 7 pm (Mon-Sat.) for enquiries. Application forms can be collected from the Hostel office during this time or download HERE.
---
Documents Required:
Real Time PCR Covid Test  (Questionnaire to be filled by IWSA Hostel inmates prior to their return to IWSA, Navi Mumbai)
Salary Certificate
2 Passport Size Photos
2 Character Certificates
Birth / School Leaving Certificate
Pan Card
Aadhar Card
Local Guardians & Parents Address & Pan Card
Contact Persons :
Asst. Superintendent:  Ms. Jayashri Khanolkar
Supervisor: Ms. Celina Almeida
Asst. Supervisor: Ms. Apurva Kulkarni
Phone No.: 022-2766 2136