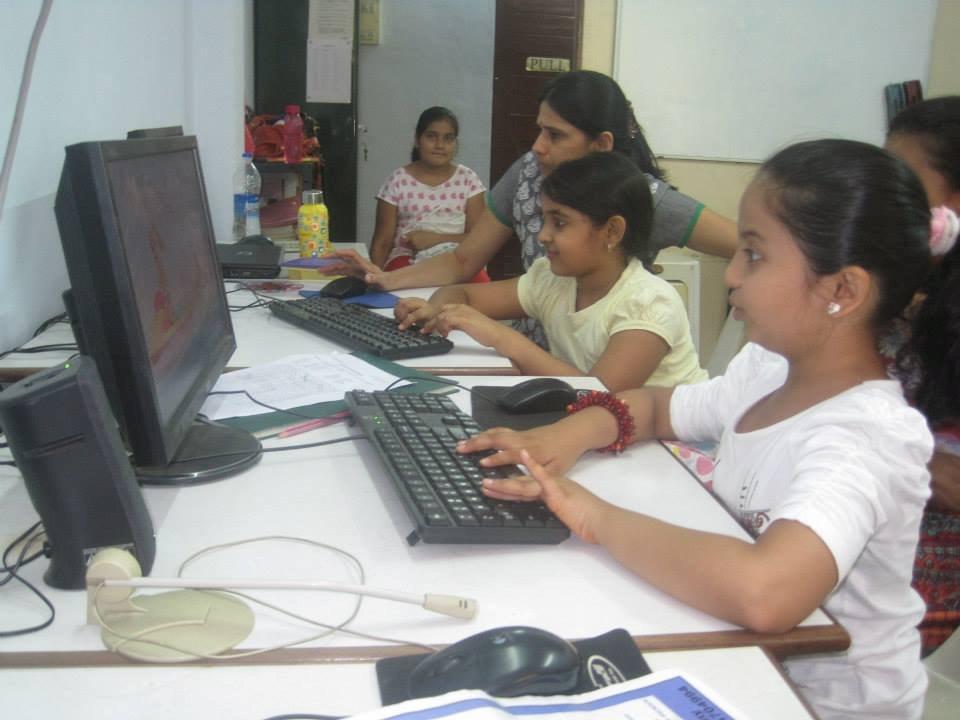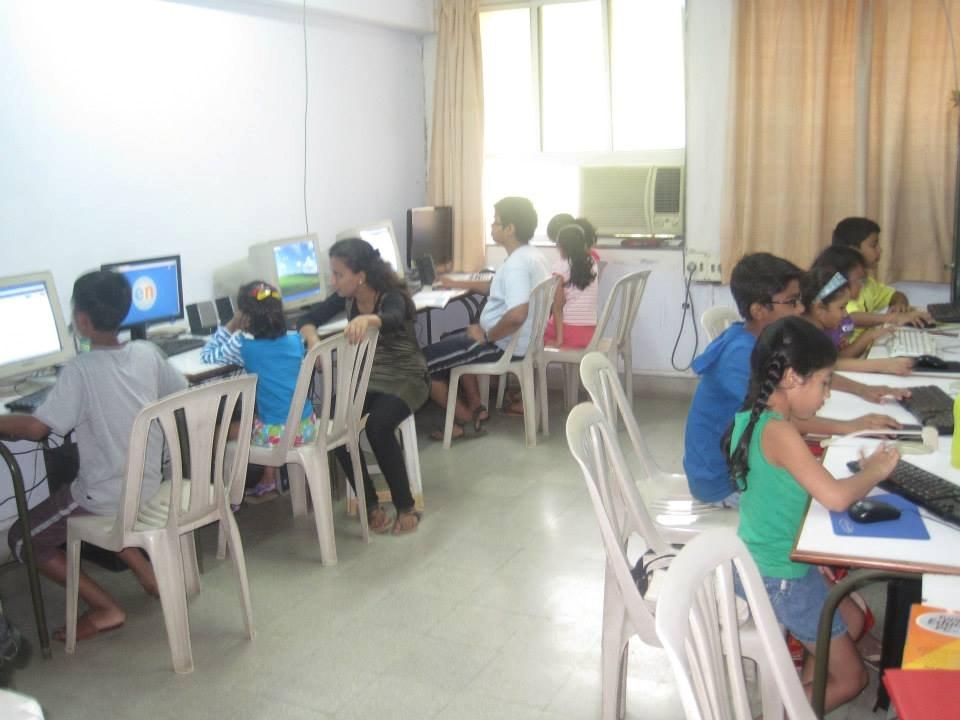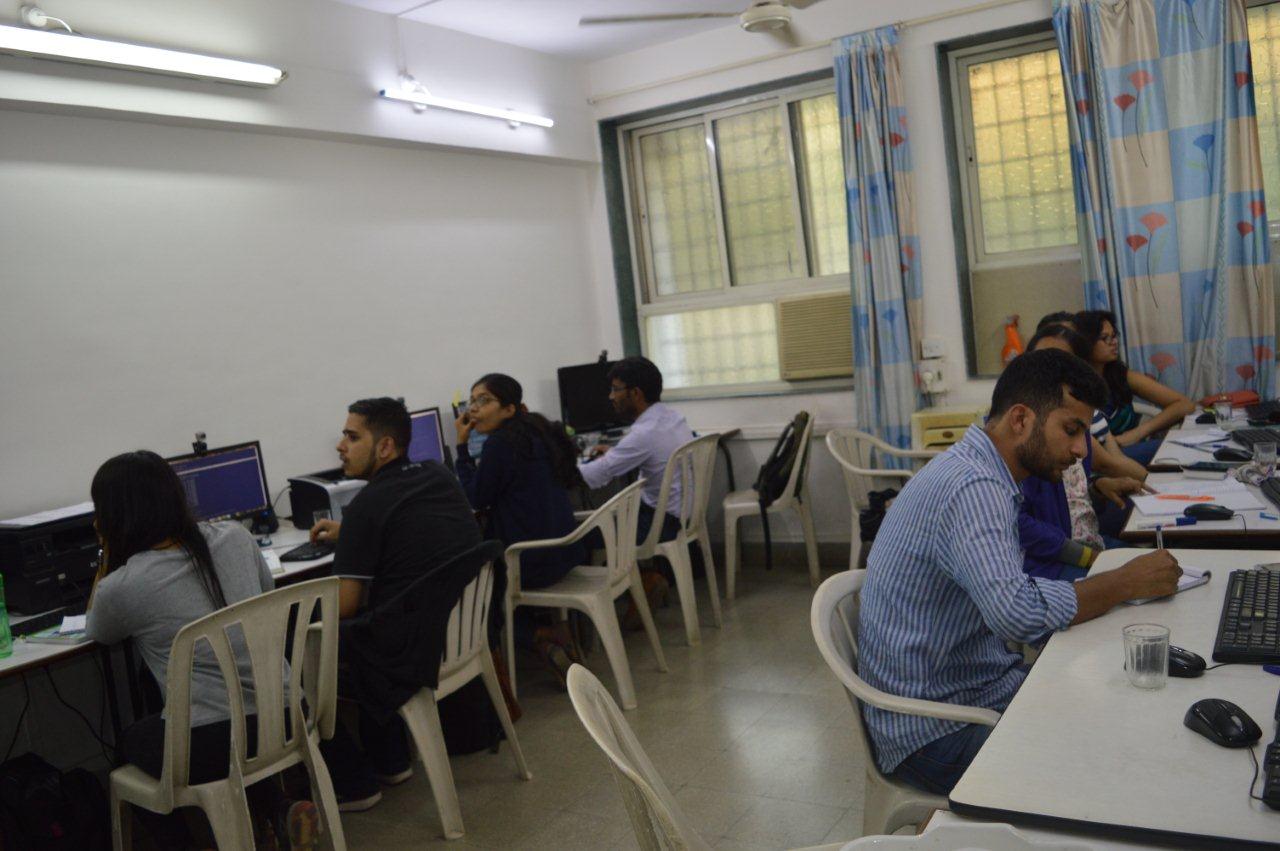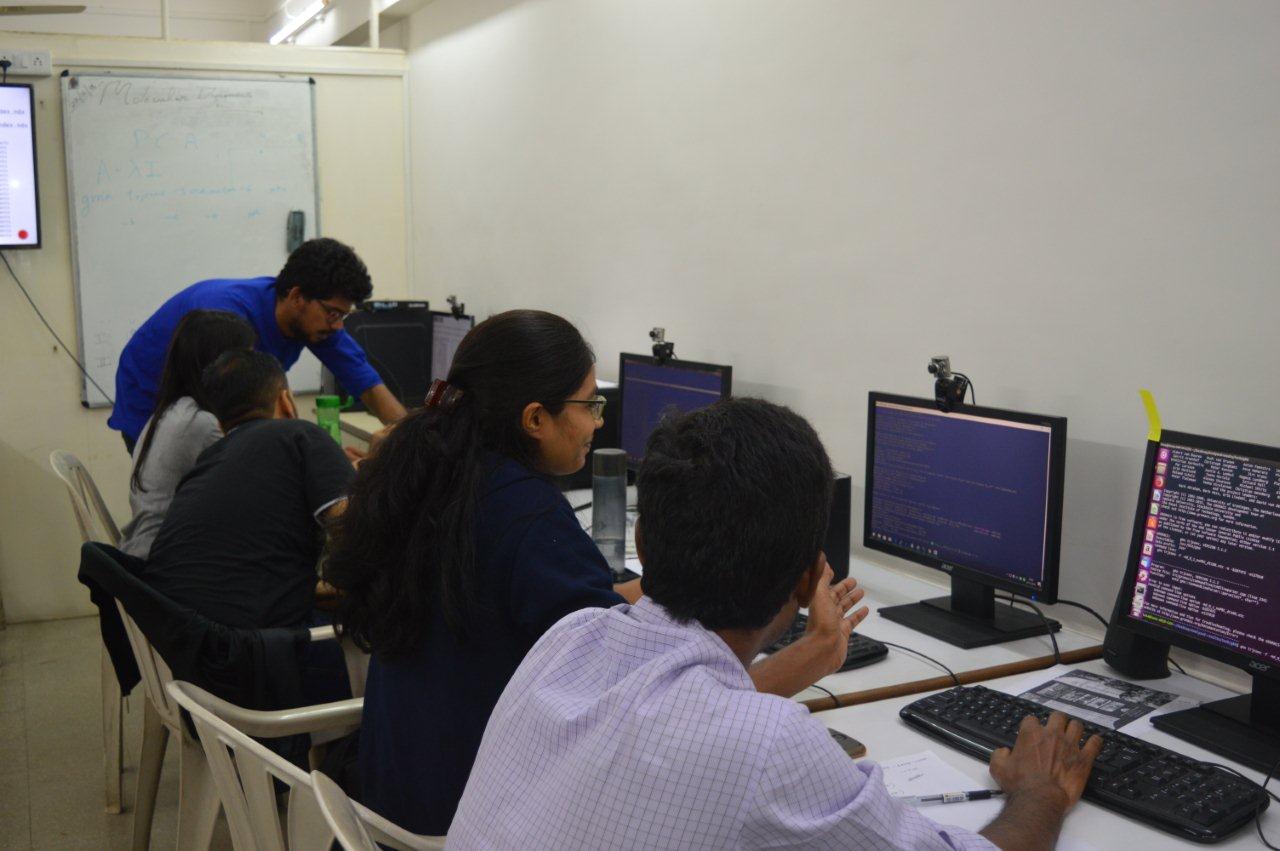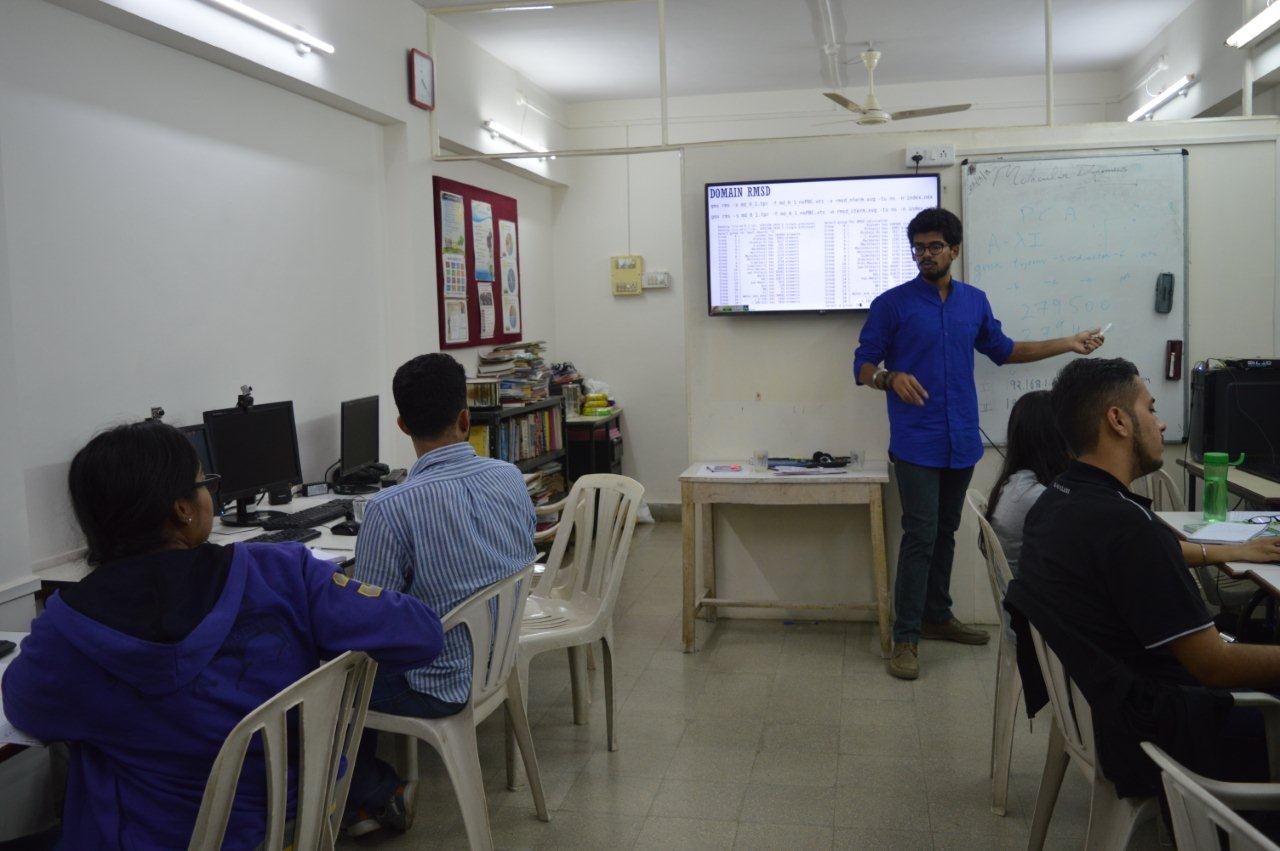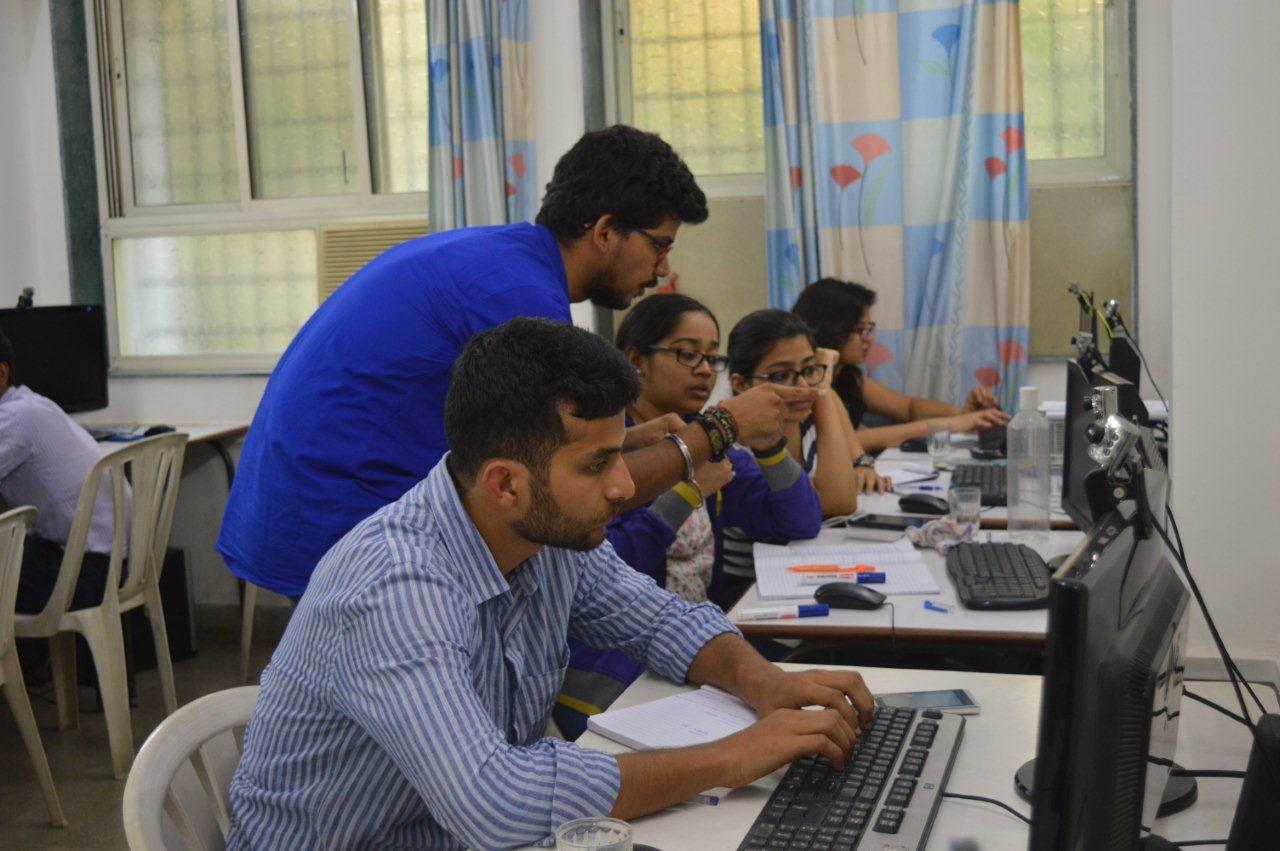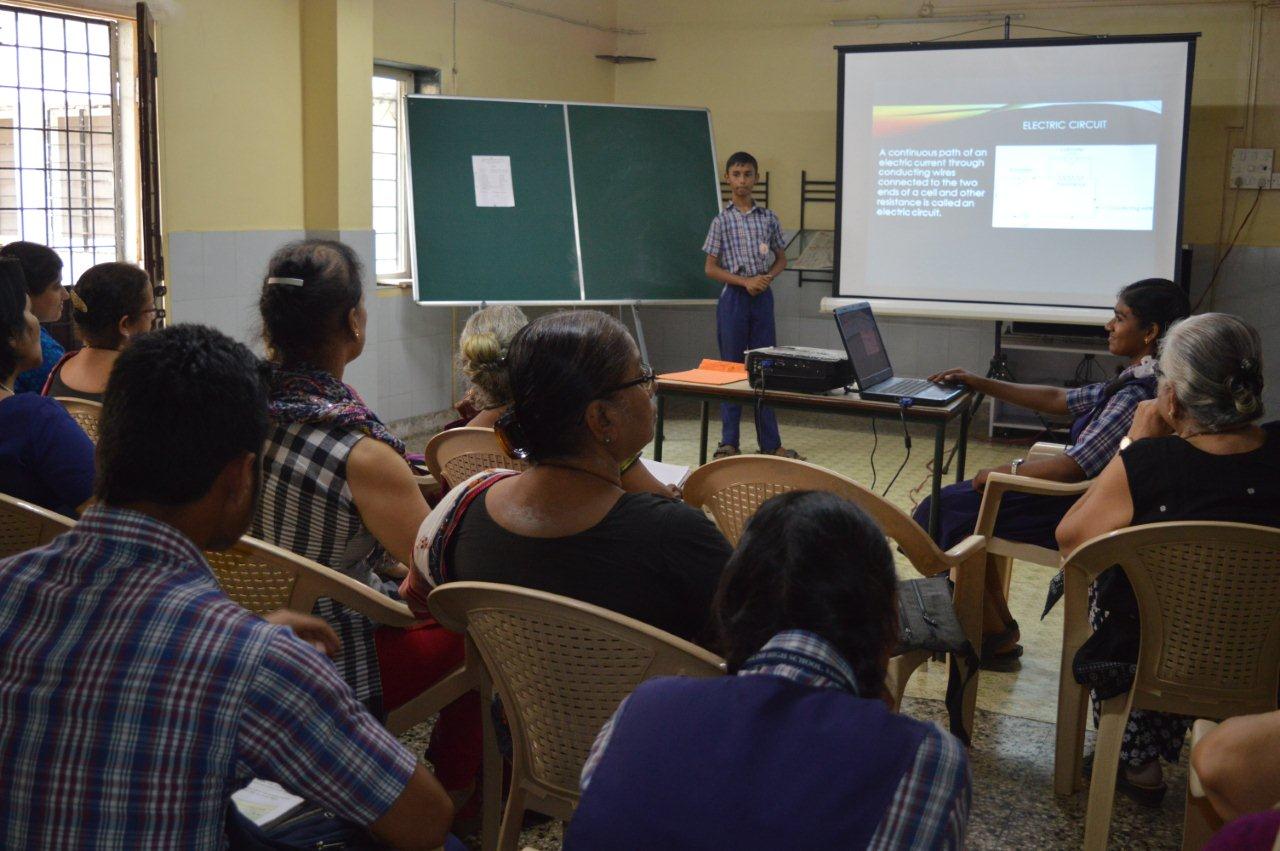 Convener: Dr. Rita Mukhopadhyay
Co-Convener: Dr. Sunita Mahajan
Secretary: Ms. Sukhvinder Sandhu
Treasurer: Ms. Tripta Tewari
---
IWSA's Computer Centre was inaugurated on 12th September 1991 and it has evolved over the years to meet the needs of Digital India.  IWSA aims to educate the next generation to be not just consumers of information but creators of amazing technology. Many children have access to computers now-a-days only to use it to play games or browse social network websites. Children need guidance to fully utilize a computers capabilities. Through IWSA's specially designed age appropriate programs, children gain a solid understanding of the computer as a valuable learning tool.  Not only will children master basic computer skills, they develop academic readiness skills in math, science and reading as well as creative skills to prepare them for the challenges of tomorrow.
Further IWSA has courses that make homemakers tech savvy and senior citizens smart. We provide customized packages for all as given below.  At the end of the course students appear for an in-house examination which entitles them to get a Certificate issued by INDIAN WOMEN SCIENTISTS' ASSOCIATION.
---
IWSA Offerings:
Authorised MKCL Centre with MS-CIT as well as Advanced Klic Courses
Basics: MS-Office, MS-Access, Movie Maker
Programming: C, C++, Java, VB, Android, Python, Hibernate, Linux
Web Development: PHP, JSP, Servlets, Struts
Web Designing: HTML, CSS, JavaScript, JQuery
Graphic Designing: CorelDraw, Photoshop, Illustrator, Adobe Premier
Animation: Flash, Video Editing, After Effects
---
Short Term Courses and Workshops:
Cyber Skills for competitive exams such as NCO
Logical and Analytical Reasoning for school students (Grade 2 onwards)
Advanced Java Programming
Web Designing Using HTML/CSS
Animation and Games Using Java Script
Linux Programming
Bio-Informatics workshops
Create Games, Stories, animation using Visual Programming tools such as Scratch
Creating and Editing short Movies
Custom Packages for individual needs of working professionals
---
Specially Designed packages for
Homemakers
Senior Citizens
Self Employed Individuals
Teachers
Computer Club- Students from age 8 to 80
Workshop on Big data Analysis and specialized Protein and Gene related programs
Cyber Olympiad training
Click here for course curriculum
---
Features of Lab:
Fully equipped new PC's with LAN, internet availability, Wi-fi, Printers, Smart TV.
Ability to accommodate up to 25 students for workshops.
Air conditioned and well lit and ventilated classroom.
---
The Computer centre has trained more than 300 students so far.
Some scholarships are available for underprivileged students.
---
Faculty Members:
Ms. Ruchi Sood – Training Facilitator
Ms. Akhila Mahesh
Ms. Shalini Mittal
Ms. Sukhvinder Sandhu
---
For more information write to Convener, Computer committee at iwsahq@gmail.com.
For information call 022-27897357; or 022-27661806, Ruchi Sood: 9833825048